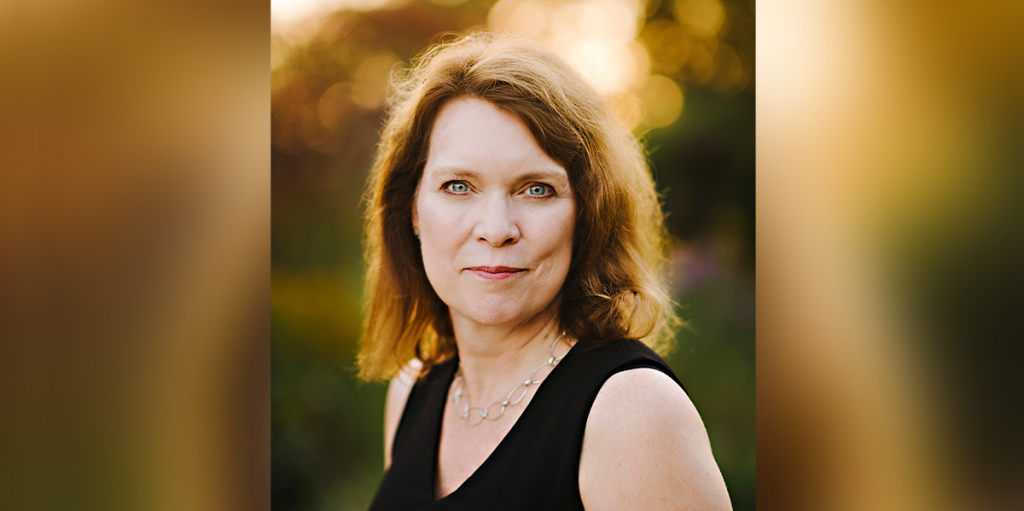 The Law Foundation of Ontario and the Class Proceedings Committee are pleased to welcome Margaret Sims as Counsel to the Class Proceedings Fund, effective January 2021.
Ms Sims brings to the Fund her wealth of experience in complex commercial litigation including bankruptcy, insolvency, and restructuring matters. She has represented major corporations, not-for-profit organizations, court-appointed monitors and trustees, directors, officers, debtors, creditors, and creditor committees from a wide range of industries in commercial disputes and in the insolvency context.
Ms Sims also has an executive MBA which increased her ability to understand the business issues faced by her clients and allowed her to use those insights to provide legal and strategic advice in the context of litigation and potential litigation.
"We are absolutely thrilled to welcome Margaret," said Paul Evraire, Q.C., Chair of the Class Proceedings Committee. "She brings to us over 20 years of litigation experience in managing complex and multi-sector litigation which will help expertly guide the Class Proceedings Fund, particularly in the current dynamic class action and access to justice landscapes."
Ms Sims is a member of the Canadian Bar Association, Ontario Bar Association and Toronto Lawyers Association. She has served as the volunteer President as well as in other leadership roles on the Board of Directors of Portland Place, a nonprofit housing corporation that provides stable and supportive housing to formerly homeless and hard-to-house men, women, and families.
Ms Sims earned her LLB from the University of British Columbia, a BA in Economics from Trinity College, University of Toronto, and an MBA from the Rotman School of Management, University of Toronto. She was called to the Bars of Ontario and British Columbia in 1997.
The Foundation administers the Class Proceedings Fund to support the independent Class Proceedings Committee in providing financial assistance to parties involved in public interest class actions. In her role, Ms Sims will work closely with the Associate Counsel and with members of the Class Proceedings Committee in managing the increasing number of class action funding applications received by the
Class Proceedings Fund and in ensuring its fiscal sustainability.