Found 200 results
March 13, 2023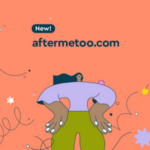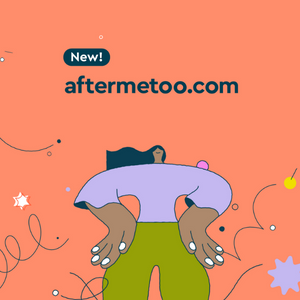 The Canadian Women's Foundation and Aftermetoo partnered to develop a comprehensive online public legal education resource for people facing workplace sexual harassment.
February 22, 2023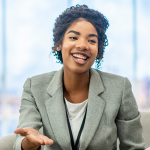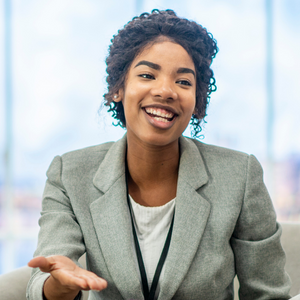 Call for applications information and application form to apply to the Responsive program
Due date: April 11, 2023
Grant amounts: $10,000 to $250,000
February 10, 2023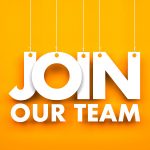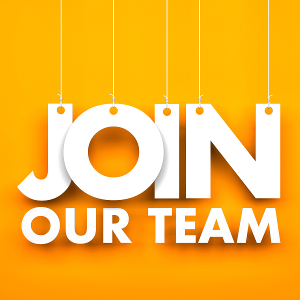 We are seeking to fill two Grants Officer roles: one permanent and one 14-month contract.
February 3, 2023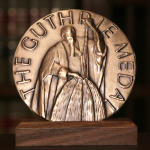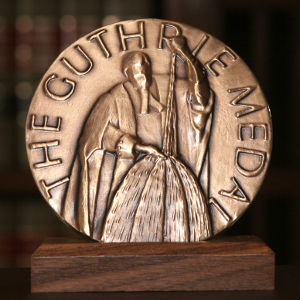 The Foundation is seeking nominations for the Guthrie Award, our signature award to recognize access to justice champions.
January 24, 2023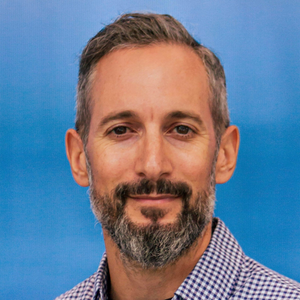 The Foundation is pleased to announce the hiring of Noah Aiken-Klar as Director, Grants & Programs.
January 17, 2023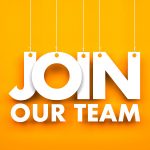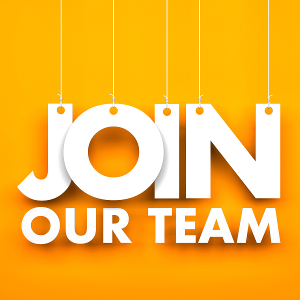 We are seeking an Associate Counsel for the Class Proceedings Fund.
January 9, 2023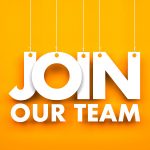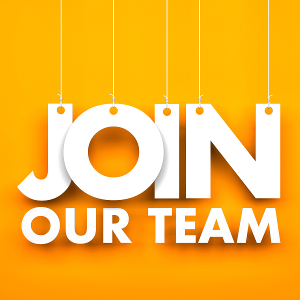 We are seeking a Senior Financial Analyst.
December 17, 2022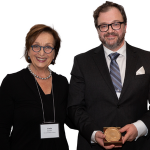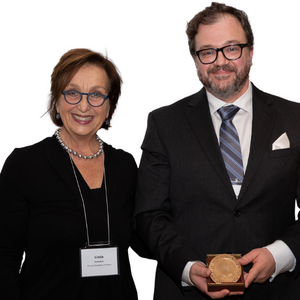 We gathered on December 8, 2022 to present Roberto (Robert) Lattanzio with the Guthrie Award, The Law Foundation of Ontario's signature award to recognize exceptional access to justice champions.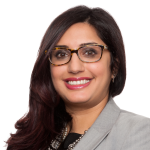 The Foundation and Class Proceedings Committee are pleased to announce the promotion of Remissa Hirji to Director and Counsel, Class Proceedings Committee.
December 14, 2022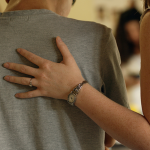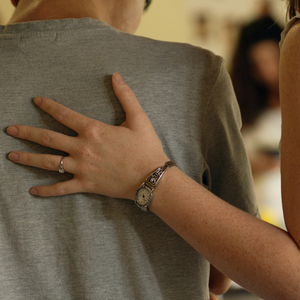 The Foundation granted over $1.8M to fund 25 Responsive grants in 2022.