Found 168 results
October 7, 2021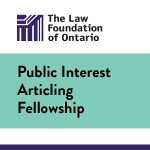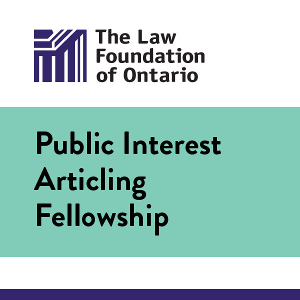 Meet the 2021-2022 Public Interest Articling Fellowship participants: Rachel Kohut, Zara Mercer, Paria Asadbikli, Tom Naciuk, Arthur Ferguson, Leandra (Lea) Keren, Tyler Schnare, Rene Kimmett.
October 4, 2021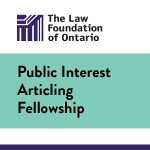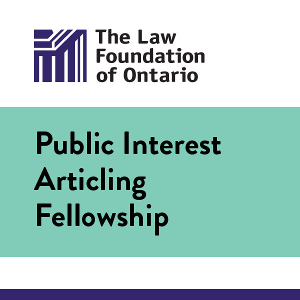 We asked our 2020-2021 Public Interest Articling Fellowship participants to share some highlights of their articling experience. Here is some of what they shared.
September 29, 2021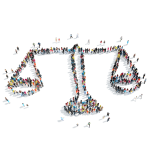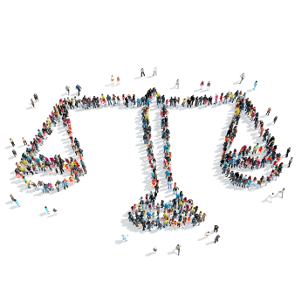 The Law Foundation of Ontario has invested close to $1.4M for 17 new Access to Justice Fund projects, increasing access to justice for refugees and Indigenous peoples.
September 1, 2021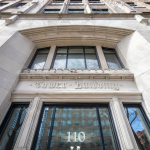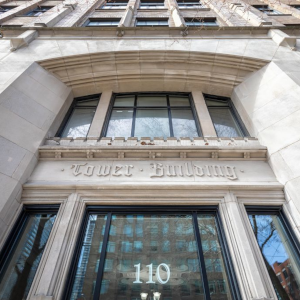 As of September 1, The Law Foundation of Ontario has a new home at 110 Spadina Avenue.
August 25, 2021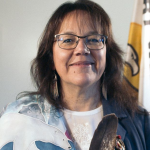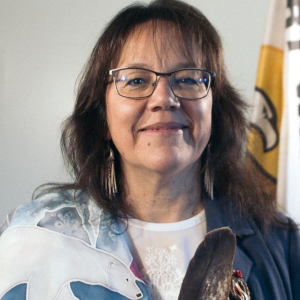 The Law Foundation of Ontario is pleased to announce the appointment of Catherine Banning to its Board of Trustees.
August 24, 2021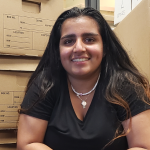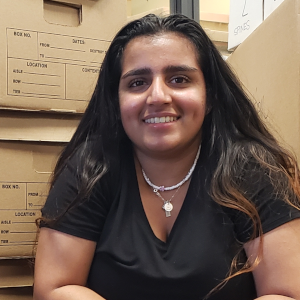 The Foundation participates in LAWS' Summer Job Program, hosting a high school student for a month. This year we were fortunate to host Yarah. Here are some of her reflections about working with the Foundation.
July 13, 2021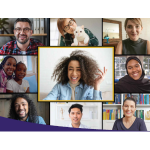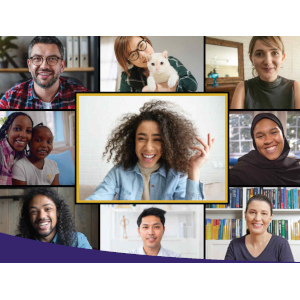 We're proud to release our 2020 annual report: Staying Connected.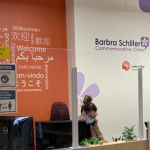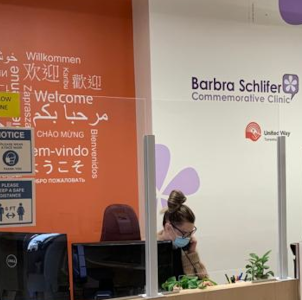 Like the justice system itself, the pandemic challenged the Criminalization of Women Pro-Bono Program to find new ways of operating.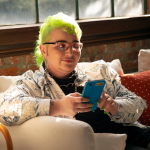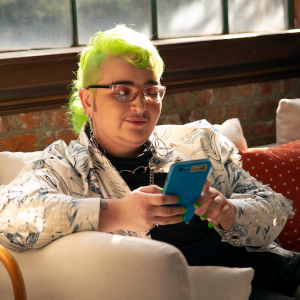 The pandemic allowed The 519 to reimagine what it means to provide access to justice and legal services to LGBTQ2S communities.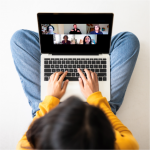 The pandemic helped CLEO to recognize it can play a useful role in substantive law  training across Ontario.