The Law Foundation of Ontario was established in 1974 under the Law Society Act. The Foundation receives and uses the interest on lawyers' and paralegals' mixed trust accounts to support legal education, legal research, legal aid, and law libraries in Ontario. We do this through grantmaking to nonprofits and providing funds to Legal Aid Ontario.
We are the sole foundation in Ontario with the mandate of improving access to justice. A priority for the Foundation is to pay particular attention to groups who have experienced injustice or inequity – past or current – and those who have experienced exclusion or barriers in society.
The Foundation also administers the Class Proceedings Fund, which provides cost assistance in class actions. The Class Proceedings Committee is responsible for deciding who will receive funding.
Our vision
Our mission
Our approach
Putting people at the heart of justice.
Access to justice exists when the public can understand, use, and afford information and services to prevent and resolve their legal disputes and to achieve just outcomes without delay.
The Law Foundation of Ontario is governed by a five-person voluntary Board of Trustees and supported by a staff team. Meet our Board and staff.
Read more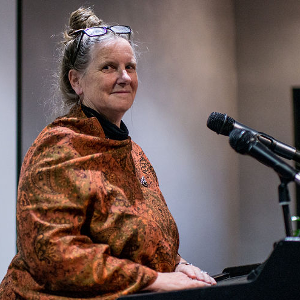 News
Watch a video of Pamela Cross' Guthrie Award speech and see photos on Facebook from her Guthrie Award Reception celebration.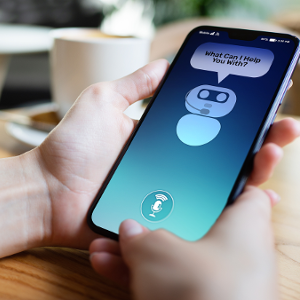 The Foundation has invested over $400K to support six Justice and Technology Research projects to better understand the practical ways that technology is, or could, change how legal services are provided and to support access to justice for people with legal needs.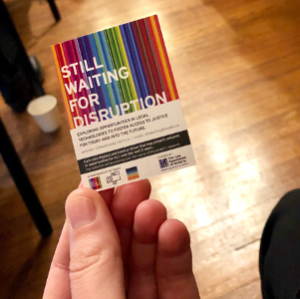 News
Close to 1,500 people participated in TAG's Access to Justice Week, included in a Data & Design Symposium we co-hosted with the Law Society of Ontario.