The Law Foundation of Ontario was established in 1974 under the Law Society Act. The Foundation receives and uses the interest on lawyers' and paralegals' mixed trust accounts to support legal education, legal research, legal aid, and law libraries in Ontario. We do this through grantmaking to nonprofits and providing funds to Legal Aid Ontario.
We are the sole foundation in Ontario with the mandate of improving access to justice. A priority for the Foundation is to pay particular attention to groups who have experienced injustice or inequity – past or current – and those who have experienced exclusion or barriers in society.
The Foundation also administers the Class Proceedings Fund, which provides cost assistance in class actions. The Class Proceedings Committee is responsible for deciding who will receive funding.
Our vision
Our mission
Our approach
Putting people at the heart of justice.
Access to justice exists when the public can understand, use, and afford information and services to prevent and resolve their legal disputes and to achieve just outcomes without delay.
Meet our dedicated team of Board of Trustees, Class Proceedings Committee, and staff members.
Read more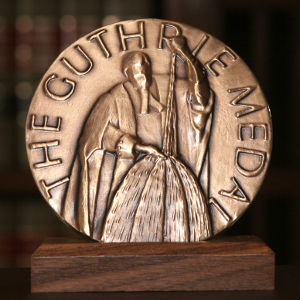 News
The Foundation is seeking nominations for the Guthrie Award, our signature award to recognize access to justice champions.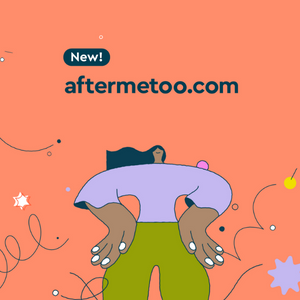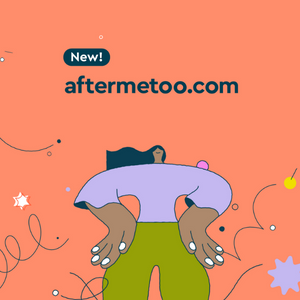 News
The Canadian Women's Foundation and Aftermetoo partnered to develop a comprehensive online public legal education resource for people facing workplace sexual harassment.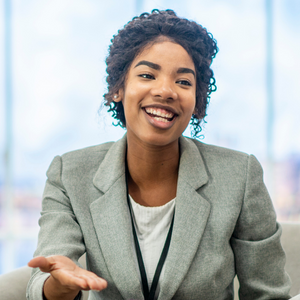 News
Call for applications information and application form to apply to the Responsive program
Due date: April 11, 2023
Grant amounts: $10,000 to $250,000