Information and media assets for reporters, journalists
Media contacts
News, social media, and videos
Boilerplate
Organization leaders
Assets
Quick facts
News, social media, and videos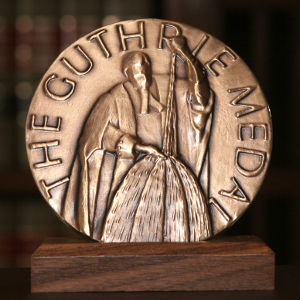 News
The Law Foundation of Ontario is seeking nominations for its signature Guthrie Award. Visit the Guthrie Award webpage for details.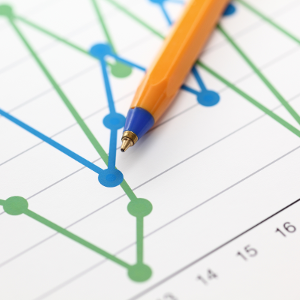 Call for applications information and application form to apply to The Law Foundation of Ontario's Measuring Impacts and Progress 2020 Call for Applications
Deadline: April 20, 2020, 5:00 p.m. EST
Grant amounts: Between $50,000 and $100,000 or between $100,000 and $250,000
News
The call for applications for the Foundation's Community Leadership in Justice Fellowship is now open.
Find The Law Foundation of Ontario's latest news and grantee stories. Browse through the list, search by a type of news, or search for a specific article title.
Read more