Information and media assets for reporters, journalists
Media contacts
News, social media, and videos
Boilerplate
Organization leaders
Assets
Quick facts
News, social media, and videos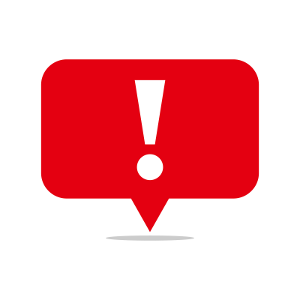 News
COVID-19: Regular updates on our response to COVID-19, including how to contact us and application deadline extensions.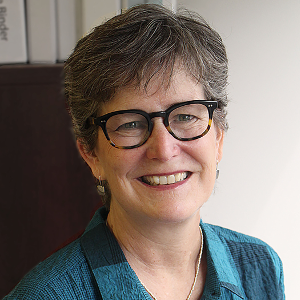 News
Julie Mathews, Community Leadership in Justice Fellowship recipient (2018-2019) shares her reflections of the fellowship experience.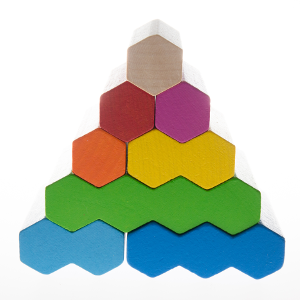 News
Call for applications information and application form to apply to the 2021 Catalyst Call for Applications
Deadline: June 7, 2021
Find The Law Foundation of Ontario's latest news and grantee stories. Browse through the list, search by a type of news, or search for a specific article title.
Read more