Media contacts
News, social media, and videos
Boilerplate
Organization leaders
Assets
Quick facts
News, social media, and videos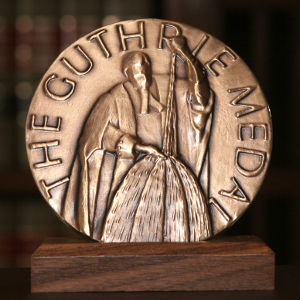 News
The Foundation is seeking nominations for the Guthrie Award, our signature award to recognize access to justice champions.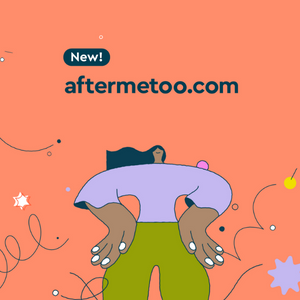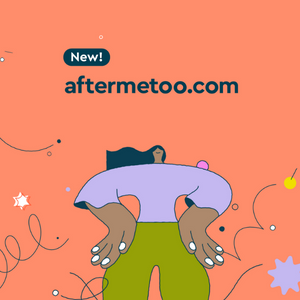 News
The Canadian Women's Foundation and Aftermetoo partnered to develop a comprehensive online public legal education resource for people facing workplace sexual harassment.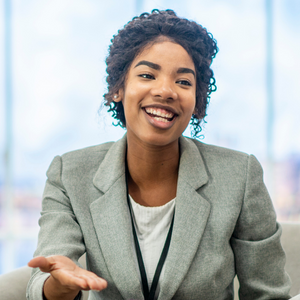 News
Call for applications information and application form to apply to the Responsive program
Due date: April 11, 2023
Grant amounts: $10,000 to $250,000
Find The Law Foundation of Ontario's latest news and grantee stories. Browse through the list, search by a type of news, or search for a specific article title.
Read more