Information and media assets for reporters, journalists
Media contacts
News, social media, and videos
Boilerplate
Organization leaders
Assets
Quick facts
News, social media, and videos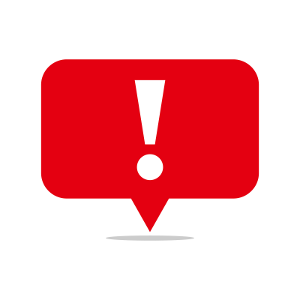 News
COVID-19: Regular updates on our response to COVID-19, including how to contact us and application deadline extensions.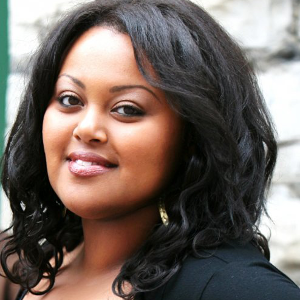 News
Helen Tewolde, the Foundation's Director of Policy and Programs, has been named a 2020/2021 Action Canada Fellow by Action Canada and the Public Policy Forum.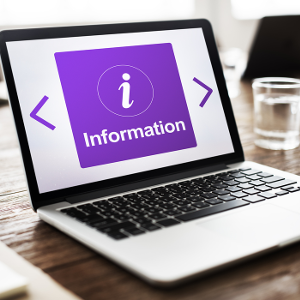 News
Several organizations have created or compiled COVID-19 related resources for the nonprofit and the justice sectors. Here are a few we believe may be helpful.
Find The Law Foundation of Ontario's latest news and grantee stories. Browse through the list, search by a type of news, or search for a specific article title.
Read more