Information and media assets for reporters, journalists
Media contacts
News, social media, and videos
Boilerplate
Organization leaders
Assets
Quick facts
News, social media, and videos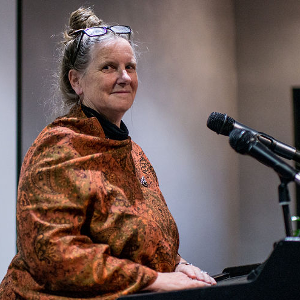 News
Watch a video of Pamela Cross' Guthrie Award speech and see photos on Facebook from her Guthrie Award Reception celebration.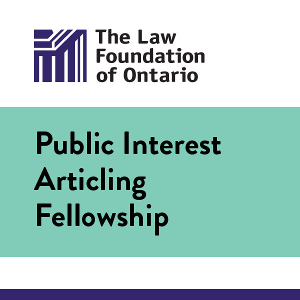 Meet the 2019-2020 Public Interest Articling Fellowship participants: André Capretti; Jaya Élise Bordeleau-Cass; Ashley Reya Dhandhari; Vanessa Poirier; J.Y. (Jianyang) Hoh; Rebecca Dillon; Michelle Soucy; Aubrey Abaya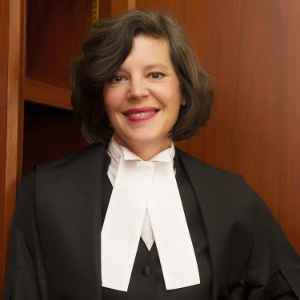 Story
Catalyst grant helps the Ontario Justice Education Network engage more young people, including French-speaking youth across Ontario.
Find The Law Foundation of Ontario's latest news and grantee stories. Browse through the list, search by a type of news, or search for a specific article title.
Read more