Information and media assets for reporters, journalists
Media contacts
News, social media, and videos
Boilerplate
Organization leaders
Assets
Quick facts
News, social media, and videos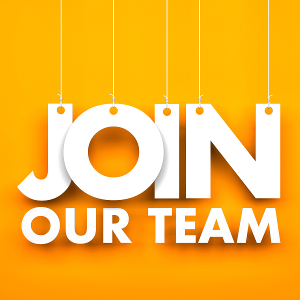 News
We are looking to complement own senior leadership team with a new Director, Human Resources and Operations.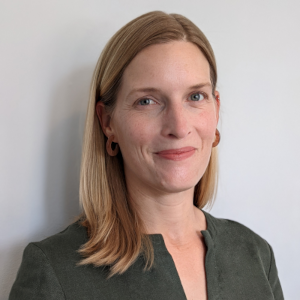 News
The Law Foundation of Ontario is pleased to announce the hiring of Lara Sanders, CPA, CMA, as our new Director, Strategic Finance.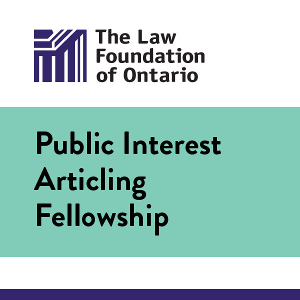 News
We asked our 2021-2022 Public Interest Articling Fellowship participants to share some highlights of their articling experience. Here is some of what they shared.
Find The Law Foundation of Ontario's latest news and grantee stories. Browse through the list, search by a type of news, or search for a specific article title.
Read more