Information and media assets for reporters, journalists
Media contacts
News, social media, and videos
Boilerplate
Organization leaders
Assets
Quick facts
News, social media, and videos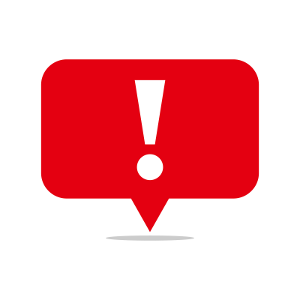 News
COVID-19: Regular updates on our response to COVID-19, including how to contact us and application deadline extensions.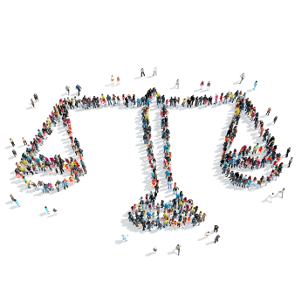 News
Call for applications information and application form to apply to The Law Foundation of Ontario's Access to Justice Fund 2020 Call for Applications
Deadline: May 12, 2020, 5:00 p.m. EST
Grant amount: up to $100,000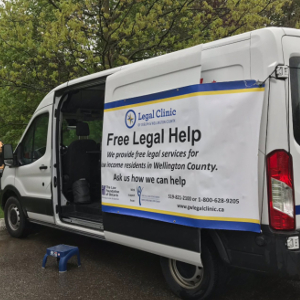 News
With a Connecting Rural Regions grant, the Legal Clinic of Guelph and Wellington County came up with a plan – and a van – to bring legal services directly to rural communities.
Find The Law Foundation of Ontario's latest news and grantee stories. Browse through the list, search by a type of news, or search for a specific article title.
Read more