Information and media assets for reporters, journalists
Media contacts
News, social media, and videos
Boilerplate
Organization leaders
Assets
Quick facts
News, social media, and videos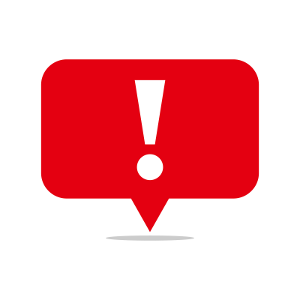 News
COVID-19: Regular updates on our response to COVID-19, including how to contact us and application deadline extensions.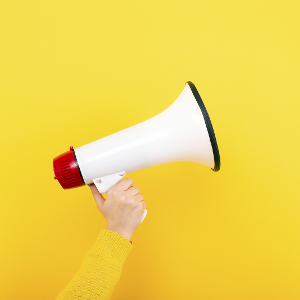 News
Calls for grant applications for our Responsive and Catalyst programs are coming soon. Please watch for them and help share the news.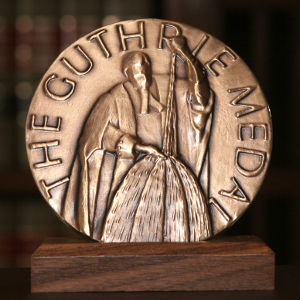 News
The Law Foundation of Ontario is pleased to announce that the 2020 Guthrie Award recipient is the Elders' Council.
Find The Law Foundation of Ontario's latest news and grantee stories. Browse through the list, search by a type of news, or search for a specific article title.
Read more