Information and media assets for reporters, journalists
Media contacts
News, social media, and videos
Boilerplate
Organization leaders
Assets
Quick facts
News, social media, and videos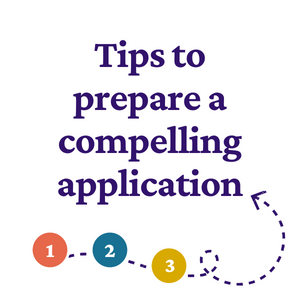 News
Applying for a Foundation grant? Download our new new tip sheet to help you prepare a compelling application.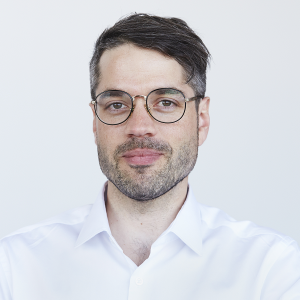 News
My fellowship's focus on citizen agency in a smart city ecosystem coincided with a period of rapid growth for Open North and major developments in smart city and technology communities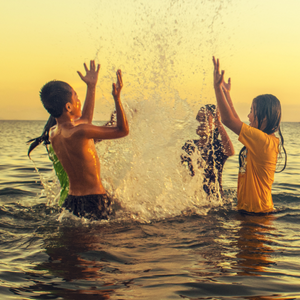 News
We granted just over $1.3M for 22 new Responsive grants, and youth were an emergent trend of these community-driven projects
Find The Law Foundation of Ontario's latest news and grantee stories. Browse through the list, search by a type of news, or search for a specific article title.
Read more