Information and media assets for reporters, journalists
Media contacts
News, social media, and videos
Boilerplate
Organization leaders
Assets
Quick facts
News, social media, and videos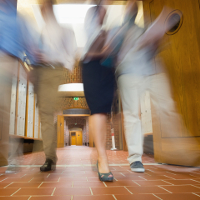 Call for applications information and application form to apply to the Responsive grants program
Deadlines: Small & Major Grant – March 31; Small Grant – September 1 (every year)
Grant amounts: Small Grant – up to $15K; Major Grant – up to $100,000 AND $100K to $250K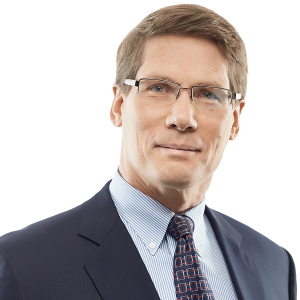 News
The Class Proceedings Fund is pleased to announce the appointment of John P. Brown to its Class Proceedings Committee.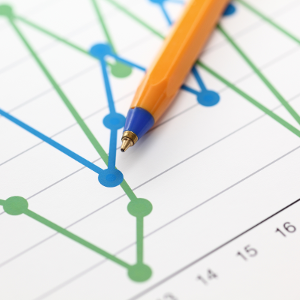 The Foundation has invested over $700K to fund 13 Measuring Impacts and Progress research projects to support empirical research to help improve how the justice system serves the people of Ontario.
Find The Law Foundation of Ontario's latest news and grantee stories. Browse through the list, search by a type of news, or search for a specific article title.
Read more