Information and media assets for reporters, journalists
Media contacts
News, social media, and videos
Boilerplate
Organization leaders
Assets
Quick facts
News, social media, and videos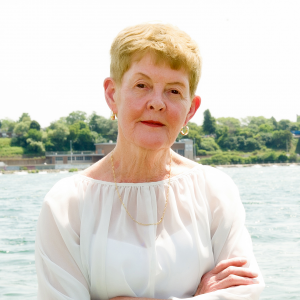 Story
Catalyst granting from The Law Foundation of Ontario is helping FCJ Refugee Centre extend its services and outreach.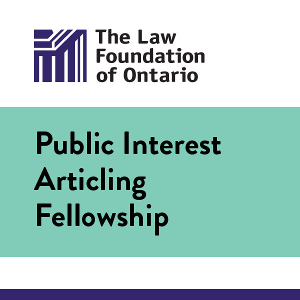 News
We asked our 2018-2019 Public Interest Articling Fellowship participants to share some highlights of their articling experience. Here is some of what they shared.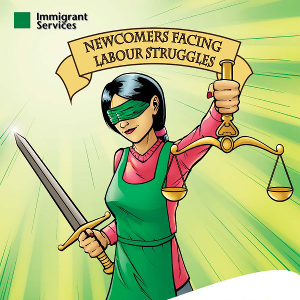 News
Newcomers Facing Labour Struggles is a comic book produced by KEYS Job Centre that illustrates the types of law-related issues newcomers can face when trying to get, and keep, employment in Canada.
Find The Law Foundation of Ontario's latest news and grantee stories. Browse through the list, search by a type of news, or search for a specific article title.
Read more