Information and media assets for reporters, journalists
Media contacts
News, social media, and videos
Boilerplate
Organization leaders
Assets
Quick facts
News, social media, and videos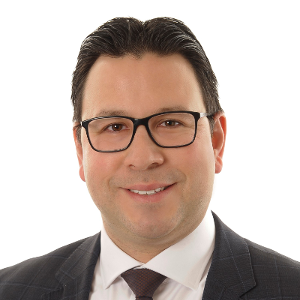 News
The Law Foundation of Ontario is pleased to announce the appointment of Etienne Esquega to its Board of Trustees.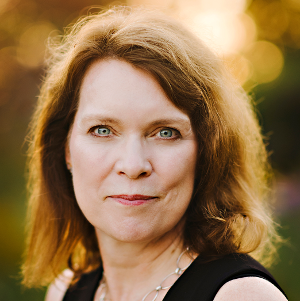 News
The Law Foundation of Ontario and the Class Proceedings Committee are pleased to welcome Margaret Sims as Counsel to the Class Proceedings Fund, effective January 2021.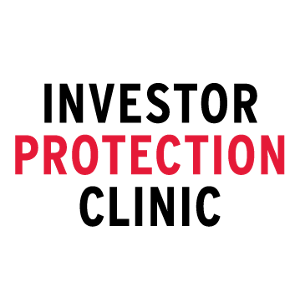 News
With a Responsive grant, the Osgoode Investor Protection Clinic developed a video series to address some of the key issues faced by individuals who have invested in capital markets and may be vulnerable to financial mismanagement.
Find The Law Foundation of Ontario's latest news and grantee stories. Browse through the list, search by a type of news, or search for a specific article title.
Read more