The Law Foundation of Ontario appoints one member of the Class Proceedings Committee and the Attorney General also appoints one member. Three members are appointed jointly by the Law Foundation and the Attorney General.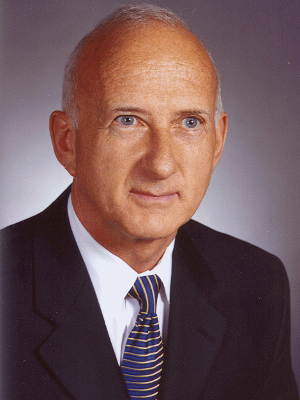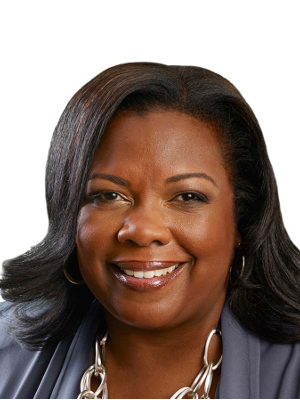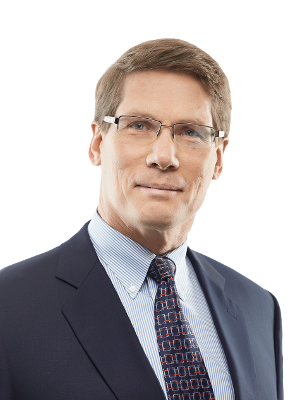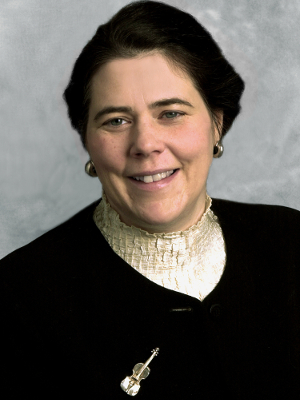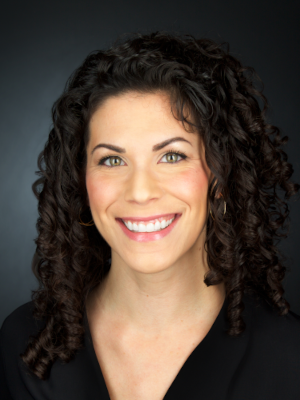 *Appointed by the Attorney General of Ontario
**Appointed by The Law Foundation of Ontario
Class Proceedings Fund webpages
The Class Proceedings Fund provides financial support to approved class action plaintiffs for legal disbursements and indemnifies plaintiffs for costs that may be awarded against them in funded proceedings.
Read more