The Law Foundation of Ontario's main source of revenue is interest received from lawyers' and paralegals' mixed trust accounts. Other sources of revenue are cy-près awards and investment income.
Mixed trust accounts
Cy-près awards
The Law Foundation of Ontario is entrusted by law with the interest from mixed trust accounts held by lawyers and paralegals. By law, the Foundation gives 75% of this revenue after operating expenses to Legal Aid Ontario. The Foundation uses the remaining 25% to make innovative grants to improve access to justice across Ontario.
Legal professionals routinely hold money in trust for clients – in connection, for example, with the sale of a house or the settlement of a lawsuit. If the funds are small in amount or will be held in trust for a short time and are unlikely to generate any net interest for the individual client, the funds may be placed in a mixed trust account. Programs that use income from the professions' trust accounts to advance access to justice exist throughout Canada and the United States and in several other jurisdictions.
The Law Foundation of Ontario's revenues from the interest on mixed trust accounts can be highly variable. Two broad factors determine revenues in any given year: mixed trust balances and interest rates.
The Foundation negotiates agreements with major banks and other institutions authorized to hold lawyers' and paralegals' mixed trust accounts as to the interest to be earned on those accounts. The agreements take into account the significant monetary value of mixed trust accounts and the societal value of the Foundation's work. Terms can vary significantly over time and further influence the Foundation's revenues.
Learn more about reporting a mixed trust account and see grants made from this revenue.
The Law Foundation of Ontario annual report provides an overview of the year's activities and it is accompanied by audited financial statements.
Read more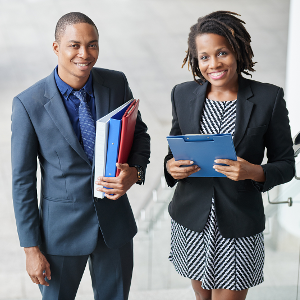 Call for applications information and application form to be a host organization of The Law Foundation of Ontario's Public Interest Articling Fellowship
Deadline: November 13, 2020
Grant amount: up to $69,500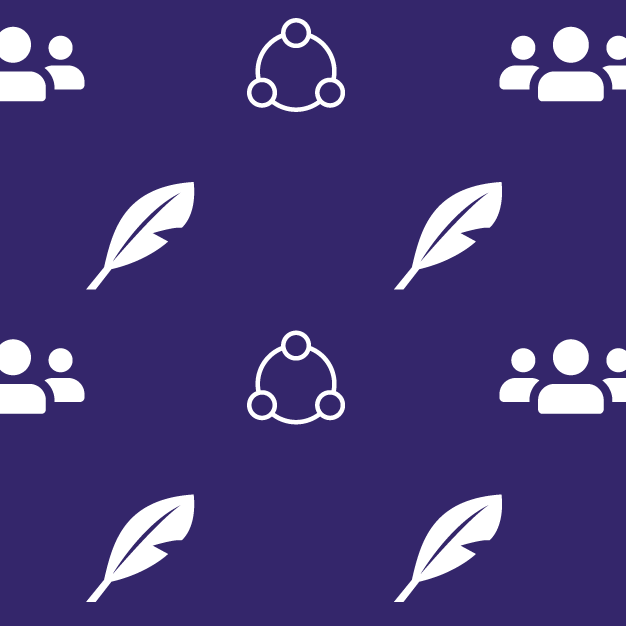 Story
Beginning with the familiar smell of sage from the traditional smudging ceremony, Rebecca Toulouse participates in a Healing Circle three times a week. It's part of the Ontario Federation of Indigenous Friendship Centres' (OFIFC) Indigenous Community Justice Program (ICJP), a…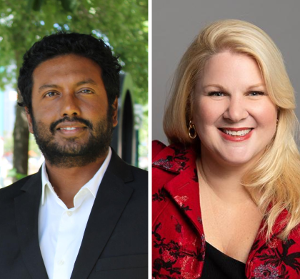 News
The Law Foundation of Ontario is pleased to announce it has awarded Community Leadership in Justice Fellowships for the 2020-2021 academic term to Prasanna Balasundaram and Laura Tamblyn Watts.