The Law Foundation of Ontario Strategic plan: 2016-2020
Our vision
Putting people at the heart of justice.
Our mission
Through granting and collaboration we invest in knowledge and services that help people understand the law and use it to improve their lives.
Legislative mandate
The objects of the Foundation are to establish and maintain a fund to be used for any or all of the following purposes: legal education and legal research; legal aid; law libraries; costs assistance to parties involved in class proceedings. 75% of net revenue received each year from interest received on lawyers' and paralegals' mixed trust accounts must be paid to Legal Aid Ontario.
Our approach
The Law Foundation of Ontario strives to:
Act with fairness
We endeavour to act with fairness in all our dealings. We exercise integrity and good governance to ensure our actions, relationships and decisions are transparent and accountable.
Be open and supportive
We foster relationships that are open and supportive. We encourage our grantees and partners to approach us in good times and bad. Often the best ideas come from lessons learned.
Build bridges
We bring our grantees, partners and other community members together around common ideas and issues. We build bridges among groups to find new partnerships and approaches.
Expand knowledge
We continually deepen our knowledge of access to justice, including the contribution of community organizations. We are committed to sharing our knowledge about what is happening and what works.
Act as a catalyst
We actively engage with others to assess needs, encourage collaboration, and identify promising long-term solutions. We initiate funding and action to address complex problems.
Support innovation
We encourage new and creative thinking. We strive to be flexible so we can support the development of innovative and fledgling ideas.
Strategic directions
During its more than 40-year history, The Law Foundation of Ontario has provided over $900M in funding for organizations that improve access to justice. Following a recent strategic planning process that included input from stakeholders, the Foundation has identified four strategic directions for 2016-2020.
Strengthen our grantmaking.
Better understand the impact of our funding.
Have a stronger voice on access to justice.
Maximize funding.
Strengthen our grantmaking.
We will explore ways to strengthen our grantmaking so that The Law Foundation of Ontario is better able to achieve the following objectives:
Continuing to build the "nonprofit justice sector" of community organizations
Testing innovative ideas for access to justice
Having the flexibility to address pressing and emerging needs
Being a fair and transparent funder
Better understand the impact of our funding.
We will improve our capacity to understand and communicate the impact of our investments through an ongoing commitment to evaluation. We will work constructively with grantees to gather and use information to develop and support their work and to inform future grantmaking.
Have a stronger voice on access to justice.
The Law Foundation of Ontario is unique in its understanding of the community justice sector through its connection to many nonprofit organizations that have a role in access to justice. We also have longstanding connections with legal institutions such as the Law Society, law schools and government. We will reach out to community, legal and institutional partners to share the knowledge we have gained, build bridges among sectors, discuss priorities for promoting access to justice, and identify opportunities to work collaboratively on solutions.
Maximize funding.
We will continue efforts to maximize funding sources that flow to The Law Foundation of Ontario, including the interest on lawyers' and paralegals' mixed trust accounts. We will communicate with the legal professions, law students and banks about how the Foundation uses its revenue to advance access to justice.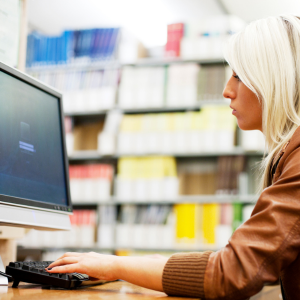 The Foundation approved a grant to the Legal Information and Resource Network to support law library access and innovation across Ontario.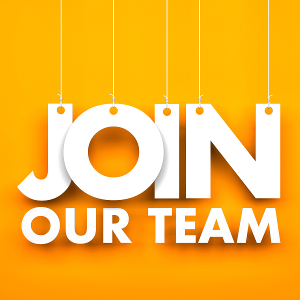 News
The Foundation is seeking a Legal Assistant to provide administrative support to the Class Proceedings Committee and Class Proceedings Fund.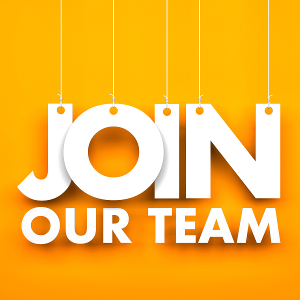 News
The Foundation is seeking a Director of Human Resources and Operations.