Advancing access to justice
Each year, The Law Foundation of Ontario awards millions of dollars to many carefully selected grantees. Through the work of grantees, and through funds paid to Legal Aid Ontario, the Foundation is carrying out its mission to advance access to justice in the province.
Hello, are you looking for:
Grants
Report a mixed trust account
Class Proceedings Fund
Direct a cy-près award
Legal help
The Law Foundation of Ontario makes grants to advance access to justice that align with our statutory objectives of: legal education, legal aid, legal research, and law libraries within Ontario.
We provide one-time and ongoing funding through a variety of granting programs. Grants are made to nonprofit organizations that work to benefit the people of Ontario. We also have a unique fund that provides grants to nonprofit organizations across Canada. We do not provide funding to individuals or to for-profit ventures or to support litigation or advocacy.
See our open calls for applications, granting programs, and grants made webpages to learn more.
Report a mixed trust account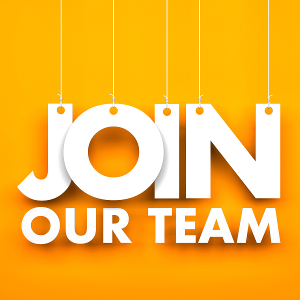 News
We are seeking a Program Coordinator, an essential role for the administration of the Foundation's programs and grant related activities.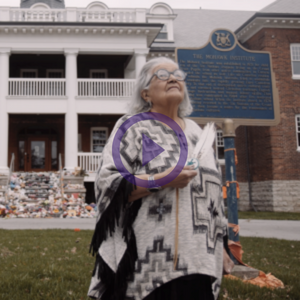 News
Video celebrates the 2020 Guthrie Award recipient: the Elders' Council of the Indigenous Justice Division of the Ministry of the Attorney General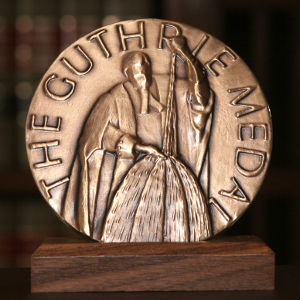 News
The Law Foundation of Ontario is seeking nominations for the Guthrie Award, our signature award to recognize access to justice champions.