Found 219 results
November 14, 2023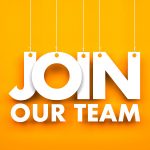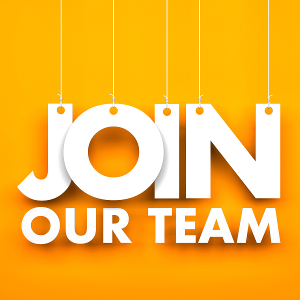 We are seeking to hire a Grants Manager (12-month contract).
November 6, 2023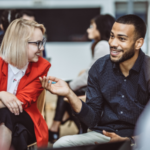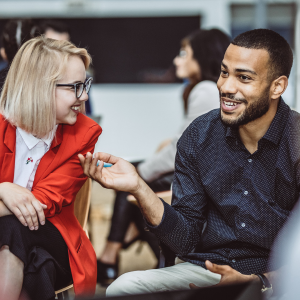 The Foundation continues to support the Action Committee on Access to Justice in Civil and Family Matters with a new grant of $50K, made through the Foundation's national Access to Justice Fund.
October 30, 2023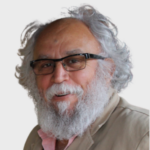 The Law Foundation of Ontario is pleased to announce that the 2023 Guthrie Award recipient is refugee rights champion, Francisco Rico-Martínez.
October 24, 2023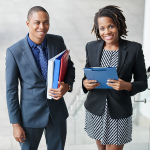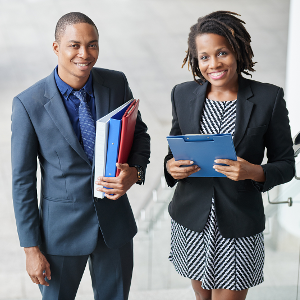 Call for applications information and application form to be a host organization of the Foundation's Public Interest Articling Fellowship
Deadline: January 5, 2024
Grant amount: up to $84,500/year
September 28, 2023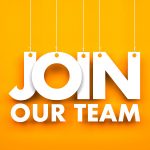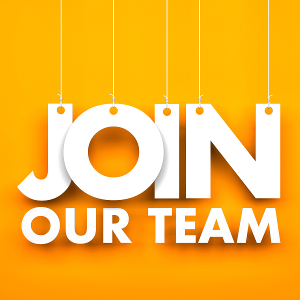 The Foundation is seeking a Governance Coordinator & Executive Assistant.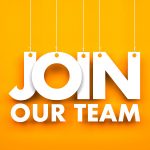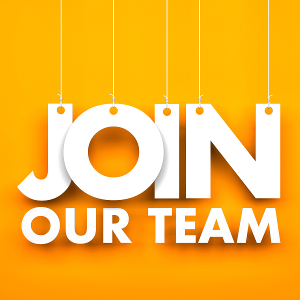 The Foundation is seeking a Coordinator, Grants & Programs.
September 26, 2023
Canada's first Migrant Farmworkers Clinic is helping these workers exercise their rights.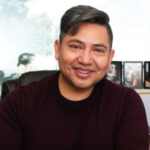 The Centre for Spanish Speaking Peoples Legal Clinic developed an interagency outreach initiative to connect seniors to the legal help they need.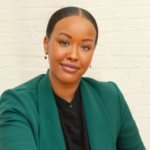 A first of its kind legal clinic in Ontario, the Muslim Legal Support Centre provides free culturally and linguistically informed legal information and services to Muslims in Ontario.
September 25, 2023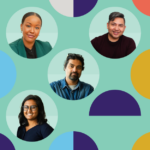 We're proud to release our 2022 annual report: Culture Connects.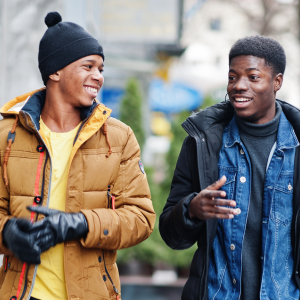 News
The Foundation is pleased to be partnering with the Black Opportunity Fund to support its inaugural Criminal Justice granting steam.
Read More