Found 154 results
October 15, 2020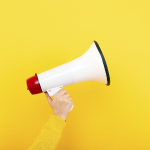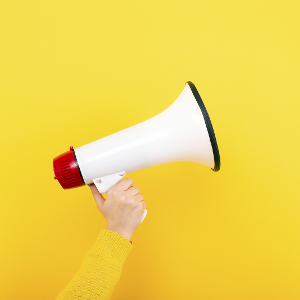 Call for applications to serve as The Law Foundation of Ontario's representative on the Law Commission of Ontario's Board of Governors
October 6, 2020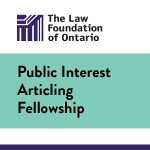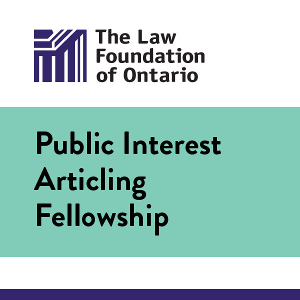 Meet the 2020-2021 Public Interest Articling Fellowship participants: Stacia Loft, Andrea Ajurias, Zayneb Ragheai, Julia Sande, Laura Simon, Murray Fallis, Alexandria Hamilton, Yuka Sai
September 29, 2020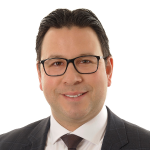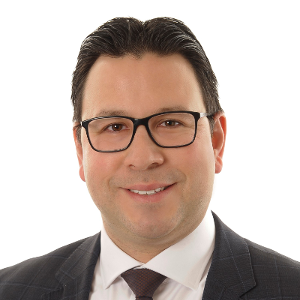 The Law Foundation of Ontario is pleased to announce the appointment of Etienne Esquega to its Board of Trustees.
September 21, 2020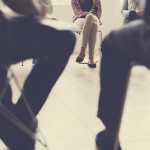 The Ontario Federation of Indigenous Friendship Centres' Indigenous Community Justice Program is a culturally-based program that takes a wholistic approach to justice and aims to divert Indigenous youth and adults who have come into conflict with the law away from the criminal justice system.
September 14, 2020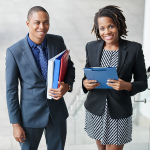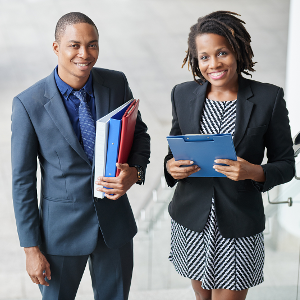 Call for applications information and application form to be a host organization of The Law Foundation of Ontario's Public Interest Articling Fellowship
Deadline: November 13, 2020
Grant amount: up to $69,500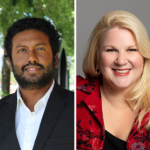 The Law Foundation of Ontario is pleased to announce it has awarded Community Leadership in Justice Fellowships for the 2020-2021 academic term to Prasanna Balasundaram and Laura Tamblyn Watts.
September 2, 2020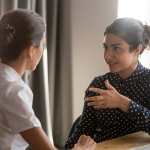 The Ontario Legal Information Centre, a service run by the Association des juristes d'expression française de l'Ontario (AJEFO), offers free legal information in all areas of law, in French and English, to anyone living in the province, regardless of income.
August 30, 2020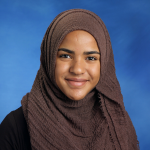 The Foundation participates in LAWS' Summer Job Program, hosting a high school student for a month. This year we were fortunate to host Firdaus. Here are some of her reflections about working with the Foundation.
August 23, 2020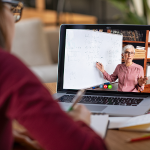 Community Law School (Sarnia-Lambton), with Lambton Mental Wellness Centre, developed a workshop series and an online course on Mental Health Laws and Advocacy.
August 10, 2020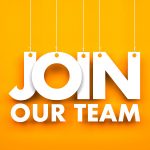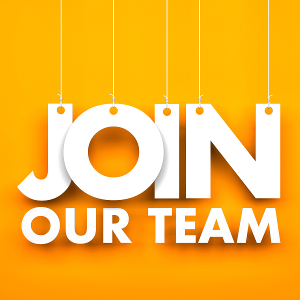 We are seeking a counsel for the permanent, full-time position of Counsel to the Class Proceedings Committee.