Found 183 results
August 17, 2022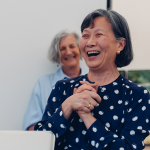 After 13 years, Judy Mark, our long-serving Director, Strategic Finance and Administration, has retired from the Foundation. We gathered to thank her for her service and wish her a fond farewell.
June 15, 2022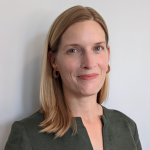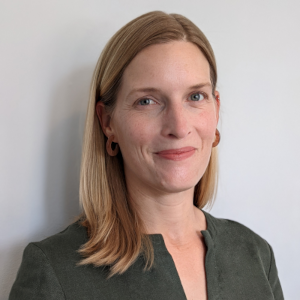 The Law Foundation of Ontario is pleased to announce the hiring of Lara Sanders, CPA, CMA, as our new Director, Strategic Finance.
June 13, 2022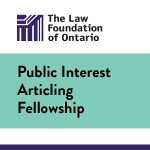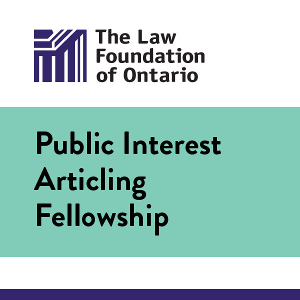 We asked our 2021-2022 Public Interest Articling Fellowship participants to share some highlights of their articling experience. Here is some of what they shared.
May 17, 2022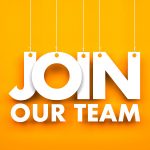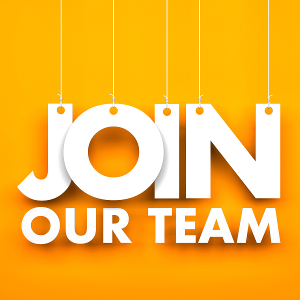 We are looking to complement own senior leadership team with a new Director, Human Resources and Operations.
April 13, 2022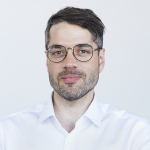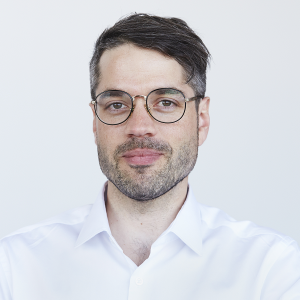 My fellowship's focus on citizen agency in a smart city ecosystem coincided with a period of rapid growth for Open North and major developments in smart city and technology communities
March 14, 2022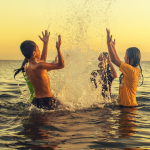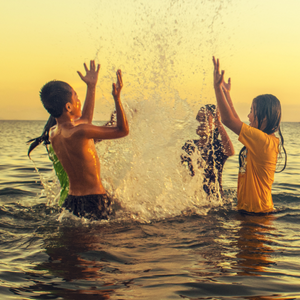 We granted just over $1.3M for 22 new Responsive grants, and youth were an emergent trend of these community-driven projects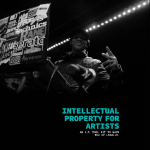 Canadian hip hop artists have a new resource to help safeguard their rights and livelihoods: the Intellectual Property Toolkit for Artists
March 13, 2022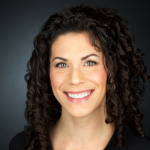 We're pleased to announce the appointment of Danielle Marks to the Class Proceedings Committee. Ms Marks is a partner and Chair of the Civil Litigation practice group at SV Law
March 7, 2022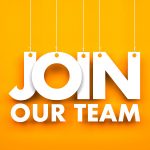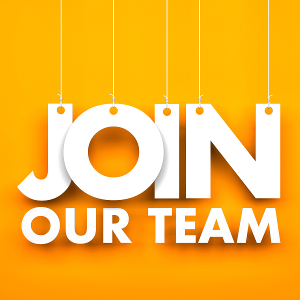 We are seeking a Summer Law Student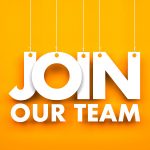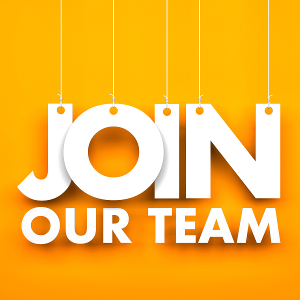 We are seeking a Summer Law Student, Class Proceedings Fund