Found 170 results
April 13, 2022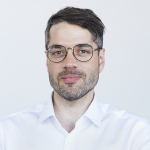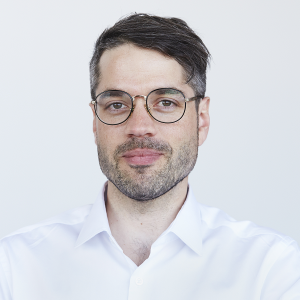 My fellowship's focus on citizen agency in a smart city ecosystem coincided with a period of rapid growth for Open North and major developments in smart city and technology communities
March 21, 2022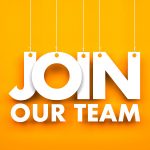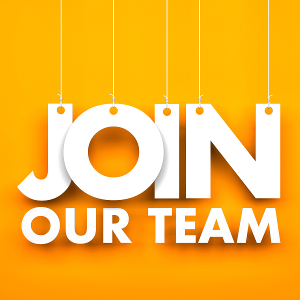 We're seeking a Director, Grants and Programs
March 14, 2022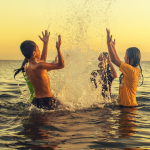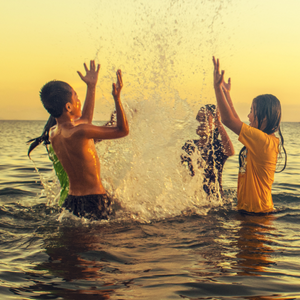 We granted just over $1.3M for 22 new Responsive grants, and youth were an emergent trend of these community-driven projects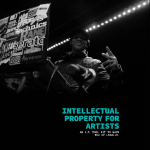 Canadian hip hop artists have a new resource to help safeguard their rights and livelihoods: the Intellectual Property Toolkit for Artists
March 13, 2022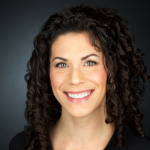 We're pleased to announce the appointment of Danielle Marks to the Class Proceedings Committee. Ms Marks is a partner and Chair of the Civil Litigation practice group at SV Law
March 7, 2022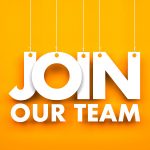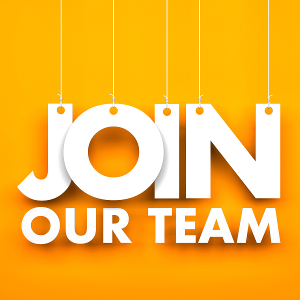 We are seeking a Summer Law Student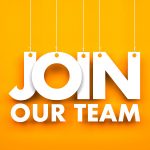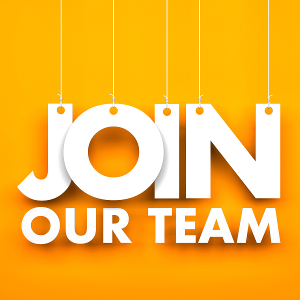 We are seeking a Summer Law Student, Class Proceedings Fund
March 1, 2022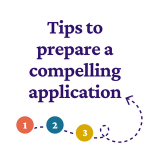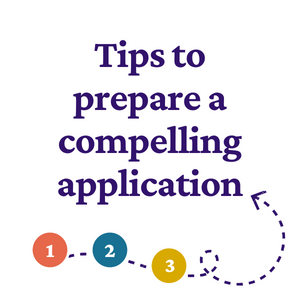 Applying for a Foundation grant? Download our new new tip sheet to help you prepare a compelling application.
February 1, 2022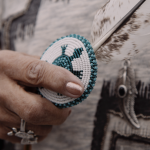 The Ministry of the Attorney General is thrilled that the Elders' Council has been recognized with the Guthrie Award
January 27, 2022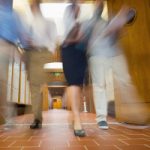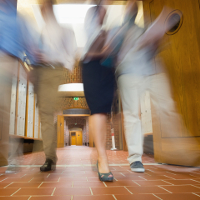 Call for applications information and application form to apply to the Responsive program
Deadline: April 1, 2022, 5:00 p.m.
Grant amounts: up to $100K
News
The Law Foundation of Ontario is pleased to announce it has awarded a Community Leadership in Justice Fellowship for the 2012-2013 academic term to Tracy Heffernan.
Read More