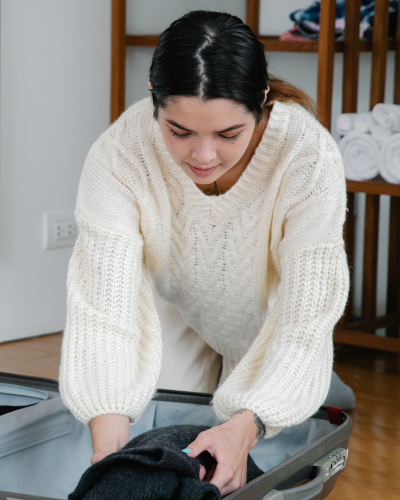 The Legal Information for Indigenous Youth Aging Out of Care project will design and disseminate a culturally relevant legal information package for Indigenous youth who are aging out of Ontario's foster care system to support their transition to adulthood.
For most youth, turning 19, the legal threshold for adulthood, is an exciting milestone. For youth aging out of protective services however, it can feel "like falling off a cliff". With the overrepresentation of Indigenous youth in care, this "fall" disproportionately affects young people who are First Nation, Inuit, or Métis. Many leave the system without basic life skills, like budgeting and cooking, and have no support system.
The Legal Information for Indigenous Youth Aging Out of Care project, funded by a Responsive grant, will provide Indigenous youth with legal information and facilitate connections to community supports. The information will help youth learn about their rights and how the law intersects with their pressing needs, such as housing, education, and employment.
The project is led by a committee of lawyers from across the country who have relevant professional and lived experience, working in partnership with the Native Canadian Centre of Toronto. Elders, Indigenous youth, and trusted intermediaries are also involved, providing insight on what youth need and the best ways to reach and support them.
At the conclusion of the project, about 100 Indigenous youth will join in a ceremony and receive the legal information presented in a suitcase with donated supplies essential for setting up a new home. The event is designed to express the community's support and grow youth's self-esteem and social networks. The legal information will also be available online and shared with Indigenous and youth-serving organizations. Legal information and referrals, wrapped in dignity and support, can empower Indigenous youth to face their future knowing a community of people have their backs.