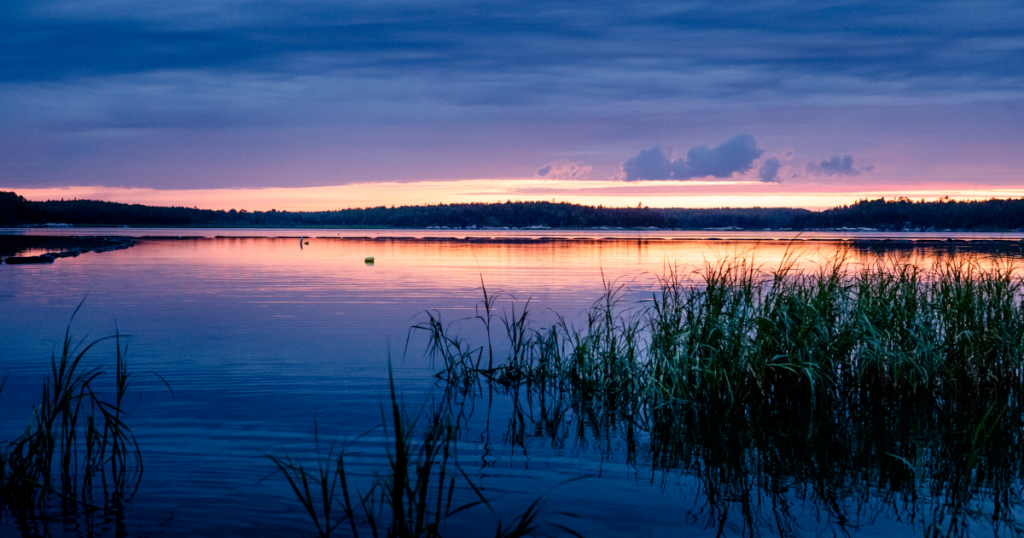 The Canadian Environmental Law Association (CELA) is a nonprofit legal aid clinic that works to protect human health and the environment by seeking justice for those harmed by pollution and working to change policies to prevent future environmental harms.
Nature is a balm during the pandemic. Those who could, gravitated to parks and campgrounds to escape pandemic restrictions and be restored by the outdoors.
"First Nations, like the Asubpeeschoseewagnog Anishinabek (ANA or Grassy Narrows First Nation), have always known our interaction with the natural world is inescapably connected to our personal life and wellbeing," says Kerrie Blaise, Counsel of Northern Services with CELA.
In 2018, following decades of degradation to ANA territory and ways of life from mercury contamination, industrial clearcut logging, damming, and mining activities, ANA declared their territory a protected area under inherent right. With a Responsive grant, CELA and ANA are developing a legal toolkit for establishing Indigenous Protected and Conserved Areas (IPCA). The toolkit will include a comprehensive examination of land protection laws in Ontario and provide a legal roadmap for establishing IPCAs that reconcile Indigenous laws and Crown laws and meet shared nation-to-nation environmental, reconciliation, and human rights goals.
"We are carrying out the will of our people to take care of the land that gives us life," said Joseph Fobister, Grassy Narrows Land Protection Team Lead. "We hope this project will take us one step closer to having our laws and our people respected by the Crown government and set us on the path to healing and reconciliation."
Grassy Narrows identified the need for this comprehensive legal review through its earlier capacity building work funded through the Target 1 Challenge – a federal government commitment to conserving 25% of Canada's land and oceans by 2025.
The recognition of an IPCA would serve to affirm Indigenous communities' inherent rights and ability to govern, oversee, and restore their lands and waters. At its core, it's looking at equity principles such as whose voices are being heard and who is providing leadership, which are absolutely crucial to a just recovery."
— Kerrie Blaise, Counsel of Northern Services, CELA