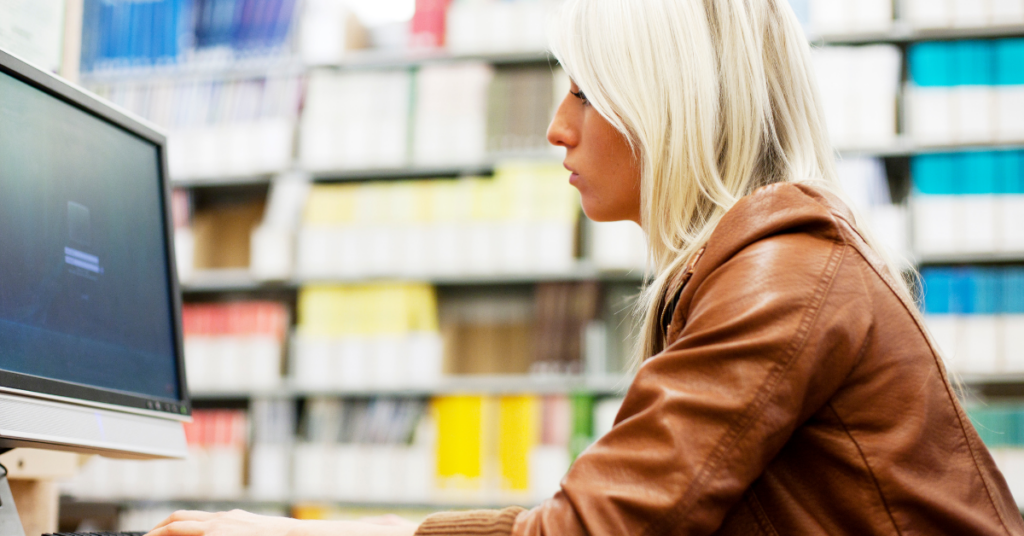 The Law Foundation of Ontario has approved a grant of $1.4M to the Legal Information and Resource Network (LiRN) for its Innovation and Equity of Access in Ontario Courthouse Libraries project.
LiRN is a non-profit corporation established under the Law Society Act. It administers funding and provides strategic guidance to evolve the provision of law library services and programs for Ontario's network of 48 Regional, Area, and Local county courthouse libraries. These libraries are the main source of legal information and law library services for many legal professionals across the province.
The new two-year project aims to further access to justice by improving and innovating courthouse libraries, opening the door to expanded use of library resources, and moving toward equity of access to key resources throughout Ontario.
As part of the project, LiRN will establish an Innovation Sandbox. Libraries will be able to apply to LiRN for grants to test new technologies, equipment, and service models, including expanding access to others involved in the legal system such as social workers, mental health professionals, and members of the public. Lessons learned will be shared across the library network and promising projects could be scaled to other locations.
The project will also increase equity to key legal resources across the province, in particular for smaller, rural, and northern communities, by improving collections to a common minimum standard and growing e-LiRN, a suite of electronic research databases.
The Foundation has provided funding in support of courthouse libraries since 1975. The Innovation and Equity of Access in Ontario Courthouse Libraries project is LiRN/LibraryCo's first application for funding to the Foundation since 2015.