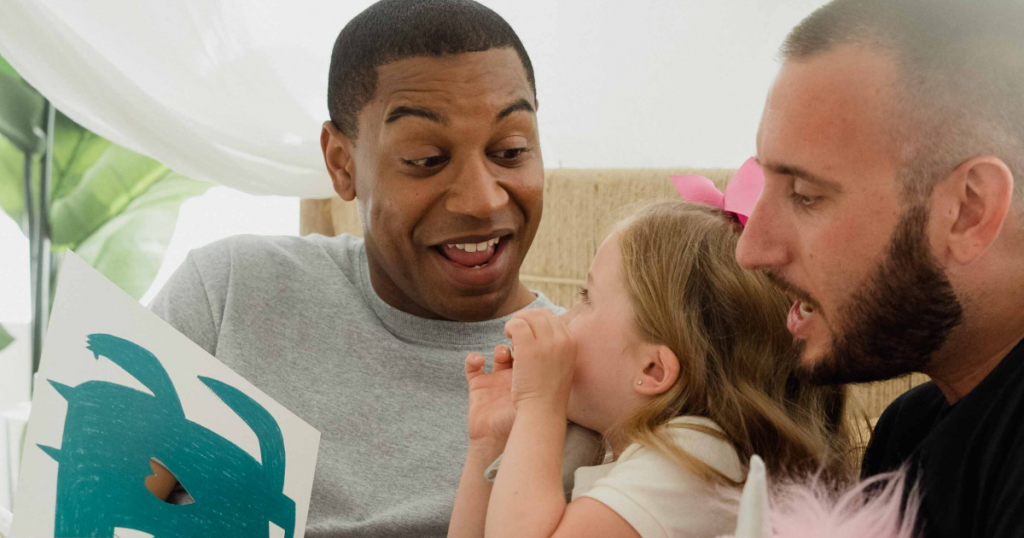 Choosing to have children prompts many questions and decisions. This is especially true for Two Spirit, lesbian, gay, bisexual, trans, queer, and intersex (2SLGBTQI+) people who are also navigating their legal rights around family planning.
With a $14K Responsive grant from The Law Foundation of Ontario, Egale Canada produced an informational video series and short guide on the legal rights, opportunities, and challenges of 2SLGBTQI+ people starting a family in Ontario. Since 1986, Egale has led research, education, awareness, and advocacy for human rights and equality for 2SLGBTQI+ people across Canada and internationally.
"The 2SLGBTQI+ community has historically faced many challenges concerning their reproductive rights," says Kim Vance-Mubanga, Director at Egale Canada. "This community relies on assisted reproductive technologies to create their families. There are serious and specific pieces of legislation that 2SLGBTQI+ people must follow when family planning, as well as specific laws related to parentage. This series can help inform and empower the family creation process."
The family planning information series is intended for 2SLGBTQI+ community members who are thinking about starting a family using assisted reproduction, or have done so and still have questions. It also helps potential donors and surrogates understand their legal rights and obligations.
The 10 videos and companion Legal Consideration Quick Guide provide information and resources on topics including:
Surrogacy
Egg and sperm donations
Embryo donation and leftover embryos
Adoption, parental rights, and polyamorous families
Confidentiality and information privacy
Financial considerations
The guide and videos are available on Egale's website, as well as YouTube. The videos include French subtitles. (Click the gear icon then select the language from the options under Subtitles/CC.)