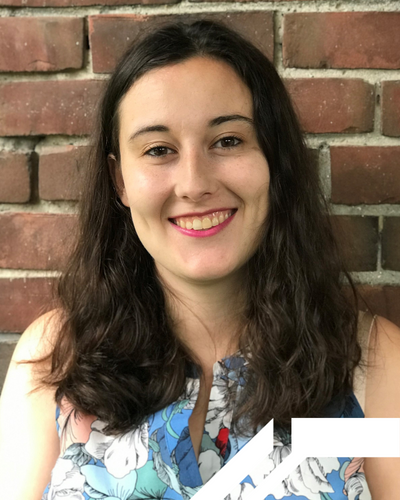 By Rachael Simser, JD Candidate (2L), Osgoode Hall Law School
Between May and August, I had the opportunity to work as a summer law student at The Law Foundation of Ontario. This position came at a pinnacle time in my law studies. I began working with the Foundation about a month after finishing my first-year law exams, when I was reflecting on the past year and what I was hoping to do with this degree in the future. I applied to law school to build a career in the public or nonprofit sector, a goal I continue to work toward.
I spent the summer supporting the Foundation's grants team. I conducted research, developed onboarding tools for current and new staff, attended meetings, and learned about the sector more widely. One of my tasks was to research the establishment of the Foundation, which meant digging into the statutory history of the organization and the individuals who played key roles in its development. The research is very interesting and allows me to further develop the skills I gained not only in law school, but also in my undergraduate and graduate studies and previous administrative roles. My supervisors are supportive and share constructive feedback on my work, and I feel my perspective and ideas are valued.
My time here has given me further insight into what public interest legal work can look like, and how I want to shape my career moving forward. The Foundation, and all the wonderful staff who work here, have shown me that a career in law that centres around public interest is not only possible, but can also include supportive colleagues and management, challenging and stimulating work, and an end result that helps support access to justice within the province.
I have thoroughly enjoyed getting to know the Foundation and the sector through my work, as well as learning about the important organizations that help push for access to justice within the province. I am delighted to write that I will continue working with the Foundation on a part-time basis during my second year of law school.
I would like to thank all the staff at the Foundation, and especially the grants team, for creating a welcoming and supportive environment. It has been a great summer, and I have learned a lot in the past few months. I look forward to continuing this work into September and beyond!