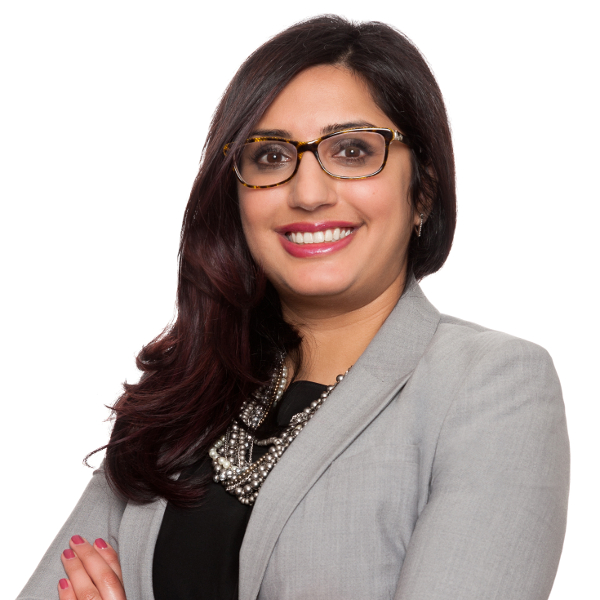 The Law Foundation of Ontario and the Class Proceedings Committee are pleased to announce that Remissa Hirji has joined as our first Associate Counsel.
The Foundation administers the Class Proceedings Fund to support the independent Class Proceedings Committee in providing financial assistance to parties involved in public interest class actions.
Ms Hirji is an experienced class action lawyer who has dedicated her career to advancing access to justice and promoting the public interest. Well respected for being a determined and dynamic advocate, Ms Hirji has successfully represented clients before the courts of Ontario and Quebec, as well as the Supreme Court of Canada. She brings to the Class Proceedings Committee a wealth of expertise in a wide variety of areas, including consumer protection, investor protection, product liability, privacy and pharmaceutical litigation.
Outside of her practice, Ms Hirji was elected to serve as the Public Policy Liaison for the OBA Class Actions Section, and she acts as a volunteer lawyer for Pro Bono Ontario. She is frequently invited to speak on topics related to class actions and civil procedure.
Ms Hirji was called to the Bar in 2012. She graduated from Queen's Law, where she won a number of awards for academic achievement and her dedication to Queen's Legal Aid.
The Associate Counsel works with the Class Proceedings Committee's Counsel and also works closely with members of the committee in managing the increasing number of class action funding applications received by the Class Proceedings Fund and in ensuring its fiscal sustainability.