The Law Foundation of Ontario is pleased to announce the appointment of Neha Chugh to serve as its representative on the Board of Governors for the Law Commission of Ontario (LCO) and the reappointment of Paul Jonathan Saguil as its representative on the Ontario Justice Education Network (OJEN) Board of Directors.
As a founding partner of LCO and OJEN, the Foundation is entitled to appoint a representative to serve on each organization's governing body. Representatives act independently of the Foundation while helping to keep our complementary organizations connected.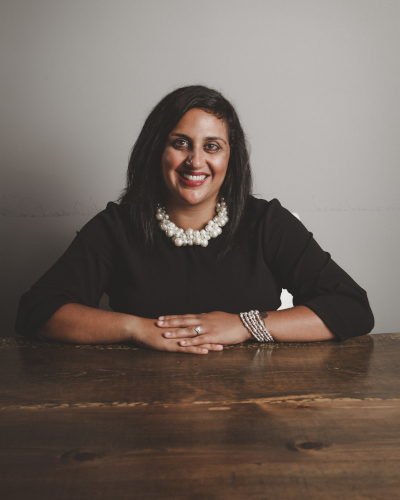 Neha Chugh
Neha Chugh joins the LCO Board of Governors effective January 2021. Ms Chugh is a criminal defence lawyer, practicing in Eastern Ontario. She is the owner and managing partner of Chugh Law Professional Corporation, where she has a specific focus on youth and adult mental health, litigation, and research. Ms. Chugh also serves as the prosecutor in the Akwesasne Court, assists with provincial offences prosecutions with the City of Cornwall, and is an instructor at Iohahi:io Akwesasne Education & Training Institute. She earned her JD from Osgoode Hall Law School and was called to the Bar in 2011.
In addition to the LCO, Ms Chugh serves on the Boards of the Centre York Centre supervised access facility in Cornwall; CUREA/CURET, an organization that addresses systemic racism in local institutions; and the community editorial board of the Cornwall Standard Freeholder. Ms. Chugh is pursuing a PhD, focusing on problem solving courts, therapeutic justice, and access to justice.
Ms Chugh replaces the Honourable Stephen Goudge. Justice Goudge (retired) joined the LCO's Board in 2009 and served as the Foundation's representative since 2014. The Foundation's Board and staff thank Justice Goudge for his longstanding service and dedication.
Paul Jonathan Saguil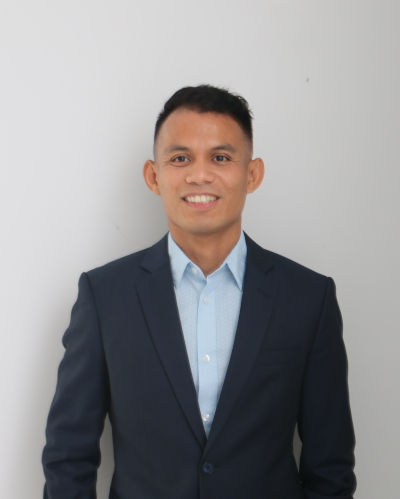 Paul Jonathan Saguil will begin his second term as the Foundation's representative on the OJEN Board of Directors in February 2021. Mr. Saguil is the Deputy Head of TD Bank Group's Sanctions Compliance and Anti-Bribery/Anti-Corruption Program as part of the Global Anti-Money Laundering Department (AML). He has practised as Senior Counsel in TD's Legal Department and at Stockwoods LLP, and has appeared before all levels of courts in Ontario, the Supreme Court of Canada, the Federal Court, and various regulatory bodies. He earned his LL.B. from Osgoode Hall Law School and was called to the Bar in 2008.
In addition to his duties as Treasurer and Board member for OJEN, Mr. Saguil is Vice Chair of the Board of The 519 Community Centre and past Chair of the Law Society of Ontario Equity Advisory Group and of the Board of Directors for Start Proud (formerly Out on Bay Street). He previously served on the Board of the Ontario Bar Association and of the Federation of Asian Canadian Lawyers, and on the Judicial Appointments Advisory Committee for the GTA.
---
About Law Commission of Ontario (LCO)
The Law Commission of Ontario is Ontario's leading law reform agency. It provides independent, balanced, and authoritative advice on complex and important legal policy issues. Through this work, the LCO promotes access to justice, evidence-based legislation and legal policies, and public debate on important and topical law reform issues.
About Ontario Justice Education Network (OJEN)
The Ontario Justice Education Network is a charitable not-for-profit, non-governmental organization with a province-wide mandate. We develop innovative educational tools that introduce young people to the justice system, help them understand the law, and build their legal capability. We work to help prepare young people to manage the legal aspects of problems that arise in their own lives.