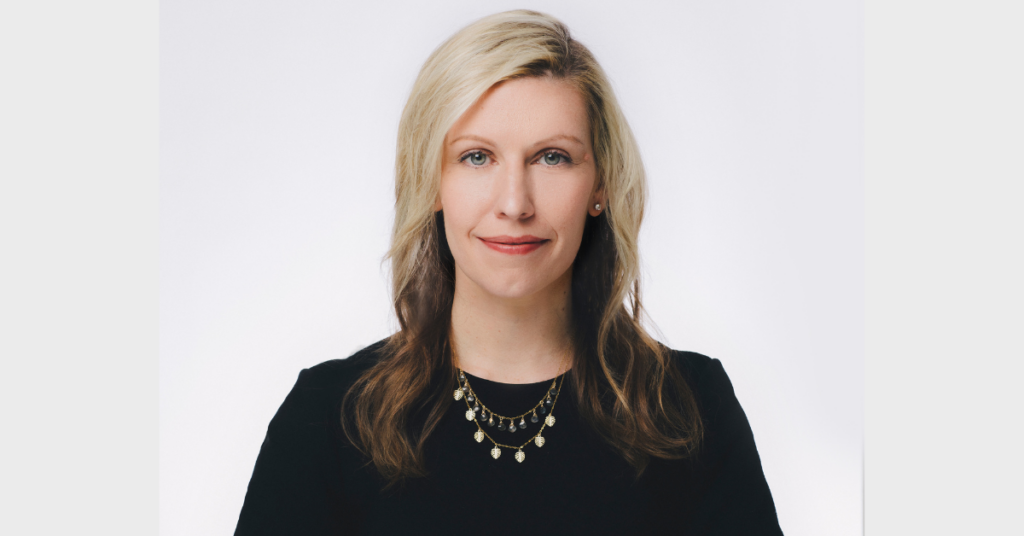 The Law Foundation of Ontario is pleased to announce the appointment of Nadia Campion to the Class Proceedings Committee.
Nadia is a Commercial Litigator/Partner at Lax O'Sullivan Lisus Gottlieb. Her civil litigation practice includes class actions, complex commercial disputes, shareholder oppression applications, director and officer liability, estates matters, and professional liability. Nadia brings extensive litigation experience, having acted as counsel in trials, arbitrations, and administrative hearings. She has appeared repeatedly before the Superior Court of Justice and the Ontario Court of Appeal, and the Ontario Securities Commission.
"We're so pleased to welcome Nadia to the Class Proceedings Committee," says John P. Brown, the Committee's Chair and the Legal and Strategic Advisor, Indigenous Initiatives at McCarthy Tétrault. "Nadia is a very engaged and accomplished litigator. The Committee will be very well served by the broad experience and perspectives she brings."
Nadia is a frequent speaker, moderator, and writer for various organizations and media publications, including the Advocates Society, Association des juristes d'expression française de l'Ontario, and the Trial Lawyers Association. She is also a former member of the Ontario Bar Association's executive committees for class actions and civil litigation. In 2019, Nadia was ranked by Lexpert and by Benchmark Litigation as one of Canada's leading lawyers under the age of 40. She has since been ranked by Lexpert and Benmark as one of the leading 500 lawyers in Canada and top 100 Women in Litigation in Canada. She is also recognized in Chambers Canada and Best Lawyers Annual Guide for class actions, securities, professional liability, and corporate-commercial litigation.
Nadia received a BA from McGill University, JD from Michigan State University, and LLB from the University of Ottawa. She was called to the Ontario Bar in 2006. She is fluent in French.
Nadia joins the Committee as John P. Brown moves into the Chair role and former Chair, Paul Evraire, KC, steps down from the Committee after 15 years of dedicated service.
The Class Proceedings Committee is responsible for making decisions about whether applicant class action plaintiffs will receive support from the Class Proceedings Fund. Both the Fund and Committee were established in 1992 as an amendment under the Law Society Act. The Fund provides financial support to approved class action plaintiffs for legal disbursements and indemnifies plaintiffs for costs that may be awarded against them in funded proceedings. The Fund promotes access to justice by enabling plaintiffs to fully pursue their claims.
The Law Foundation of Ontario provided a $500,000 endowment to establish the Class Proceedings Fund and supports the work of the Class Proceedings Committee by administering the Class Proceedings Fund. The Class Proceedings Committee has five members, one appointed by each of The Law Foundation of Ontario and the Attorney General of Ontario, and three appointed jointly.