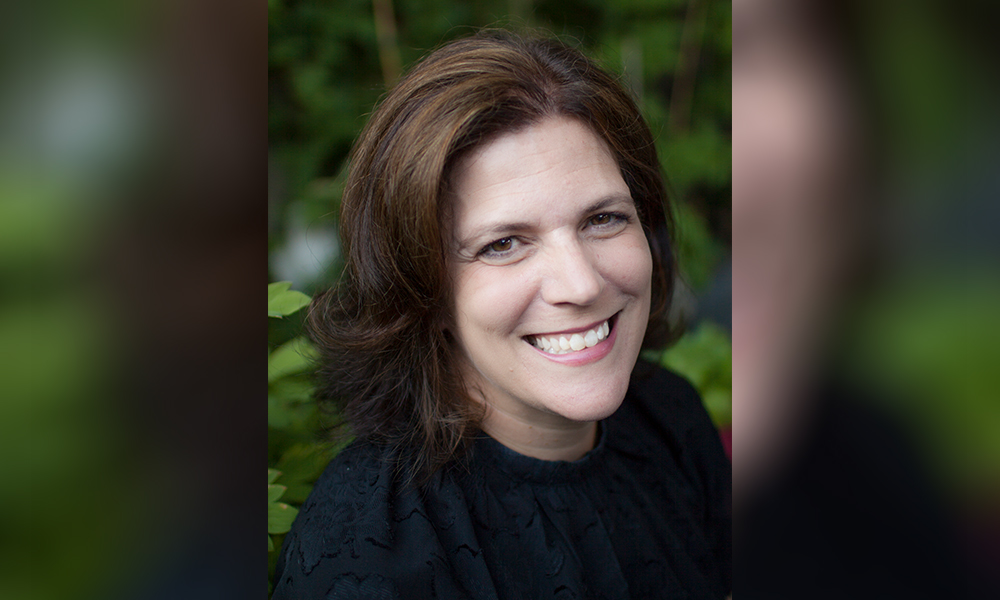 The Law Foundation of Ontario is pleased to announce that Lisa Cirillo will be its new CEO, effective September 8, 2020.
Ms Cirillo has been the Executive Director of Downtown Legal Services, a community-based legal clinic at the University of Toronto law school, since 2010. Downtown Legal Services serves a highly diverse community of more than 1,500 clients per year in a number of high priority areas of law and provides clinical legal education opportunities to approximately 120 students per year.
"The Foundation's Board and staff are delighted to welcome Lisa," says Linda Rothstein, the Foundation's Board Chair. "Lisa brings such well-rounded experience in social justice, poverty law, and legal education grounded in an understanding of community need. We're confident that Lisa's values and expertise will keep the Foundation resilient and responsive to the diverse access to justice needs in Ontario."
Ms Cirillo has practiced human rights, education, housing, and family law in a wide variety of social justice organizations including Downtown Legal Services, ARCH Disability Law Centre, and the Ontario Human Rights Commission.
She also has extensive experience in public legal education and information (PLEI). She managed the Family Law Education for Women project, which assisted marginalized women in understanding their rights and responsibilities under family law. She also worked with Community Legal Education Ontario's Your Rights. Your Language. project where she managed the production, dissemination, and promotion of PLEI in multiple formats and languages focused on high priority legal issues for newcomers to Canada.
"I am excited to be joining The Law Foundation of Ontario at such a critical time in Ontario's history," says Ms Cirillo, "and I look forward to working with the Board, the staff, and the Foundation's many community stakeholders to help advance the Foundation's mandate of improving access to justice across the province."
Ms Cirillo is a member of the: National Association of Women and the Law's National Steering Committee; Legal Aid Ontario's Clinic Law Advisory Committee; and the Ontario Human Rights Commission's Community Advisory Group. She served on the Board of the Association for Canadian Clinical Legal Education for eight years, acting as President from 2013 to 2017.
Ms Cirillo earned her Hons. B.A. from the University of Toronto, her LL.B. from Queen's University, and her LL.M. from Osgoode Hall Law School. She was called to the Bar in 1998.
Ms Cirillo succeeds Tanya Lee who is stepping down after providing exemplary leadership as the Foundation's CEO since 2015.