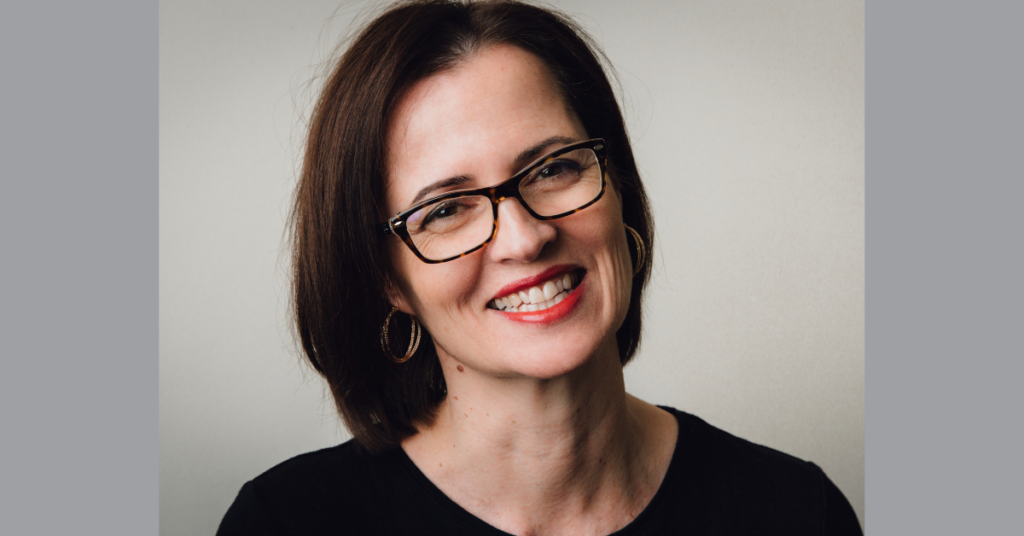 The Law Foundation of Ontario is pleased to announce the hiring of Lisa Brisebois, BA, CMC, as Director, Human Resources & Operations.
Reporting to the CEO, Lisa will lead the Foundation's human resources and operations functions, with a focus on talent management and development, employee wellbeing, and diversity, equity, and inclusion initiatives. She will also lead the Foundation's organizational operations, including communications, technology, procurement, and facilities management.
"We're thrilled Lisa is joining us," says Lisa Cirillo, the Foundation's CEO. "She brings a phenomenal breadth and depth of expertise in people leadership and engagement that will positively shape our workplace development and inclusion priorities."
Lisa comes to the Foundation with extensive experience in learning and development, change management, and inclusive culture workplace initiatives. She began her career as a Human Rights Investigator for the B.C. Human Rights Commission and then became the first Human Rights Officer for the Peel Board of Education. She shifted into management consulting, specializing in organizational development and strategic projects in the private and public sectors. Returning to her roots in public service, she has since held successive senior human resource roles with Humber River Hospital, the Ministry of Education, the Ministry of Training, Colleges, and Universities, and the Workplace Safety and Insurance Board.
Her commitment to equity, diversity, and inclusion is seen throughout her professional roles as well as in her volunteer work with Justice for Children and Youth, The Women's Monument Project, and the Neighbourhood Interfaith Group.
Lisa is a Certified Management Consultant. She earned a Public Sector Leadership Institute Certificate from the Rotman School of Management and a Bachelor of Arts in Political Science from the University of Toronto.