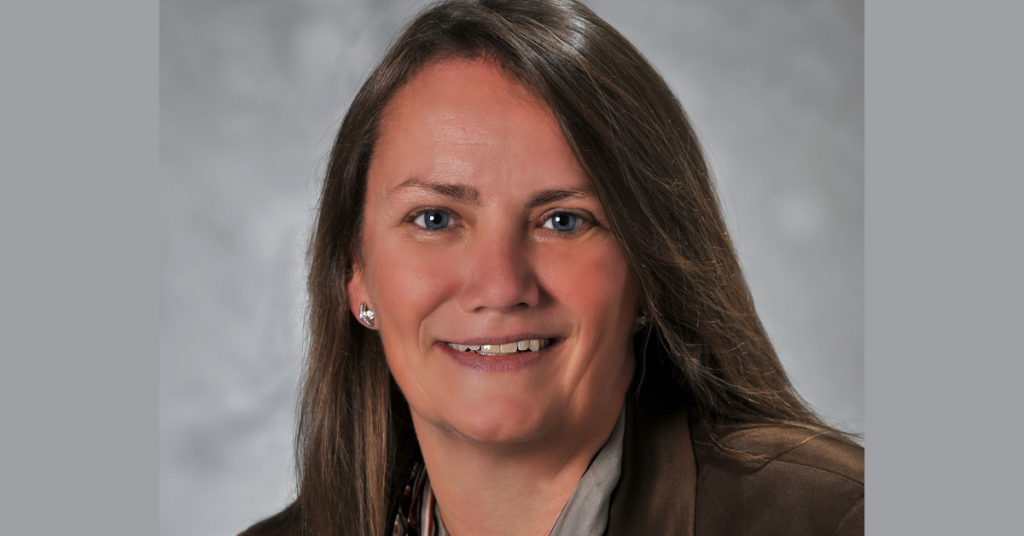 The Law Foundation of Ontario is pleased to announce that the 2014 Guthrie Award will be presented to Kimberly Murray. During two decades of outstanding public service as a lawyer, educator, and community leader, Ms Murray has consistently demonstrated exceptional commitment to improving access to justice for Aboriginal Peoples.
Ms Murray is a member of the Kahnesatake Mohawk Nation and the Executive Director of the Truth and Reconciliation Commission of Canada. In that role she works to ensure survivors of Canada's Indian Residential Schools system are heard and remembered, with the goal of inspiring Aboriginal Peoples and Canadians in a process of reconciliation and renewed relationships based on mutual understanding and respect.
Previously, as Executive Director for Aboriginal Legal Services of Toronto, she appeared before the Ipperwash Inquiry, engaged in community focused advocacy before the Supreme Court of Canada, and made an important contribution to the creation of the Gladue Court, a Toronto Court which is specially equipped to hear matters involving Aboriginal Peoples. She also litigated a case which led to the Honourable Frank Iacobucci's review of the Ontario Jury System. The review confirmed and provided recommendations to address the lack of representation of Aboriginal Peoples on the Ontario jury rolls.
Ms Murray is the Co-Director of Osgoode Hall Law School's Intensive Program in Aboriginal Lands, Resources and Governments. She is on the Board of the Association in Defence of the Wrongly Convicted, and she serves on both the City of Toronto's Aboriginal Affairs Committee and the Law Society of Upper Canada's Aboriginal Working Group.
"Ms Murray has demonstrated an unwavering devotion to the advancement of human rights and access to justice for Aboriginal people. She fights tirelessly to promote a fair and just application of the rule of law in Canada," says Margaret Froh, who nominated Ms. Murray for the award.
"Kimberly Murray is an exceptional community leader and advocate for Aboriginal access to justice, with a two-decade history of dedication to this cause. It will be an honour to present her with the 2014 Guthrie Award," says Mark J. Sandler, Chair of the Law Foundation of Ontario.
The Guthrie Award was established in honour of former Foundation Trustee and Chair H. Donald Guthrie. It acknowledges outstanding individuals or organizations for their contributions to access to justice and excellence in the legal profession. Previous recipients include Justice Stephen Goudge; former Attorney General and Chief Justice of Ontario the Hon. Roy McMurtry; Alan Borovoy, general counsel at the Canadian Civil Liberties Association; and the Barbra Schlifer Commemorative Clinic.