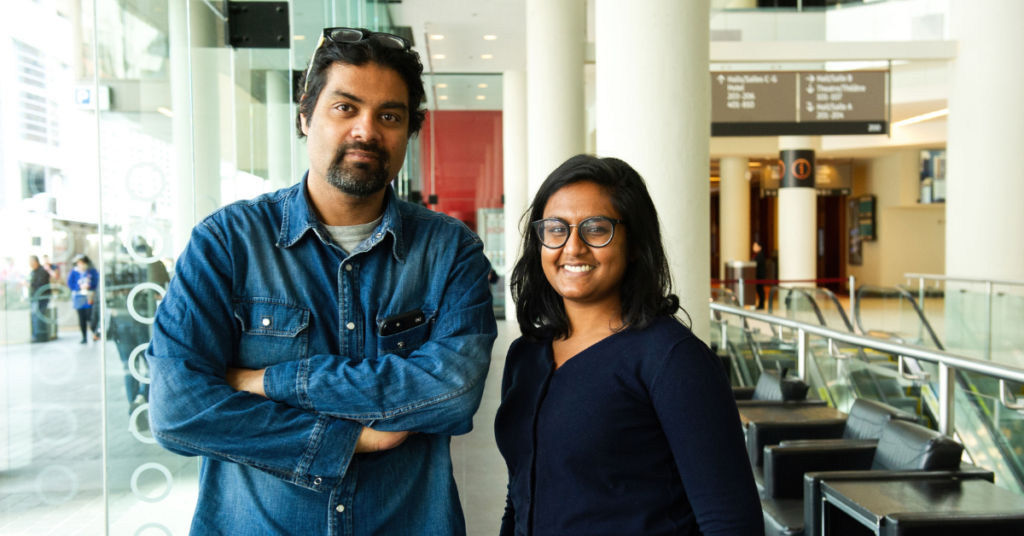 Seeking legal help can be a risky proposition for Ontario's almost 30,000 migrant farmworkers. They come to Canada through an employer driven system with little choice as to where they live and work, and can face reprisal for voicing concerns.
Canada's first Migrant Farmworkers Clinic is helping these workers exercise their rights. The clinic is a partnership of the University of Windsor, Faculty of Law and Justicia for Migrant Workers. Through a unique combination of legal services and community organizing, the clinic offers summary advice and representation, referrals and case support, public legal education, student training, and advocacy and outreach with farmworkers in Essex County. It started as a pilot project supported by a Responsive grant from The Law Foundation of Ontario in 2019. Now it receives funding through the Foundation's law schools grants.
Through a clinical course, the faculty's law students volunteer for the clinic and study the complex intersection of laws affecting migrant workers, including immigration, employment, international, health, and social benefits law. Students also probe barriers migrant workers face, such as racism and discrimination, housing and employment restrictions, geographic and social isolation, and lack of entitlement to health care and benefits.
"This work is an opportunity to see a world where you don't know everything, especially for law students," says Taneeta Doma, Staff Lawyer, and a former law student at the clinic. "Workers have no reason to trust us at the beginning. Our approach is less about, 'you're our client and we'll fix your problem' and more 'we're in community together'. Workers are the best people to talk about what the issues are and how they can be resolved."
Prioritizing accessibility and visibility, outreach and workshops are carried out in the Leamington area. There are drop-ins at a community centre, pop-up tables in parking lots, community dinners, and Zoom and WhatsApp discussions. Information is delivered in English or Spanish and often by staff from or familiar with Caribbean and Central American cultures. Topics are worker-driven and have included wage theft, deductions, and holiday pay; health concerns, injuries, and unsafe work; open work permits and permanent residence status. In 2022, approximately 400 workers in the county were supported, and hundreds more through general outreach.
"Traditional methods of legal help, education, and outreach do not work with this community," says Chris Ramsaroop, Clinic Co-director and Justicia for Migrant Workers Co-founder. That's why this clinic is different and imperative."
I saw firsthand how impactful grassroots endeavours are. There is no better way to understand the accumulated experiences of migrant farmworkers than from them directly. I take what I learned into practice. – Clinic law student, 2022
See more stories from our 2022 annual report