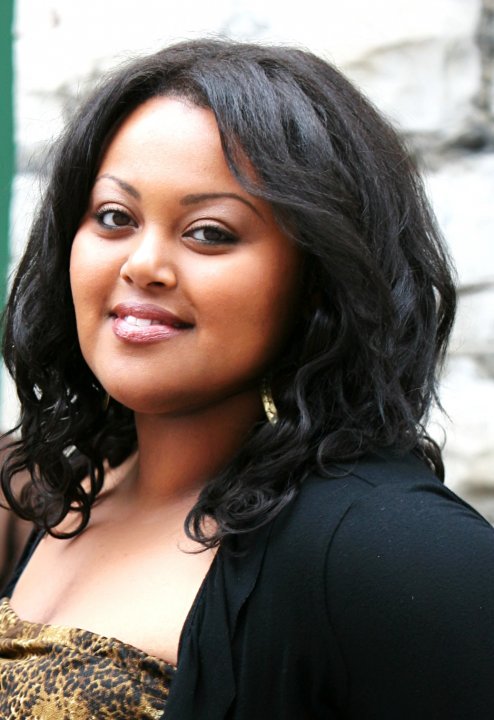 Helen Tewolde, The Law Foundation of Ontario's Director of Policy and Programs, has been named a 2020/2021 Action Canada Fellow by Action Canada and the Public Policy Forum.
The Action Canada Fellowship is a national accelerator of policy leaders that aims to enhance emerging leaders' understanding of the country and public policy choices for the future. In addition to the fellowship's regular programming, albeit adapted due to the COVID-19 pandemic, this year's fellows will have an opportunity to work directly on policy solutions for rural and urban dimensions of the future of work in a post-pandemic world.
Prior to joining the Foundation, Helen was Senior Researcher and Manager at the Higher Education Quality Council of Ontario. She has also held management positions at George Brown College, Council of Educators of Toronto, City of Toronto, and United Way Toronto. She has over a decade of management experience designing, developing and delivering evidence-based and data-informed public programs, policy responses, and systemic change innovations in higher education and employment for Indigenous peoples and equity-seeking groups. Alongside her efforts in Canada, Helen has worked in research consultancy and advisory capacities on a range of international development, humanitarian and peace and security issues.
You can read Action Canada's full announcement here:
https://www.actioncanada.ca/updates/news-releases/