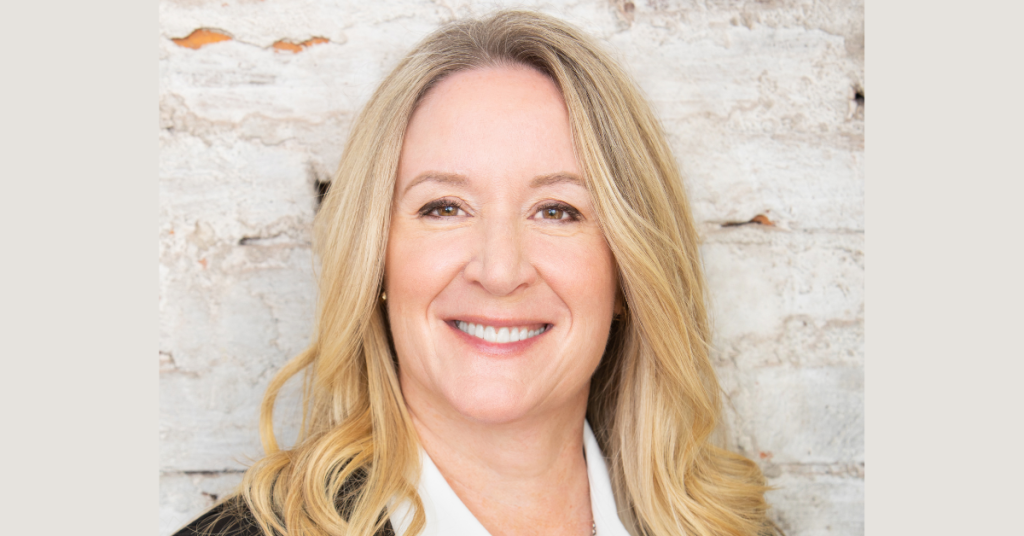 The Law Foundation of Ontario is pleased to announce the appointment  of Heather Johnston, CPA, CA, BMath, to its Board of Trustees.
Heather recently retired from BDO Canada where she was the Office Managing Partner of the Collingwood office and Group Managing Partner of 11 local regional offices. Over her long career at BDO, Heather was a client-facing partner in the areas of accounting, tax, financial advisory services, and auditing. Heather is now consulting, offering business strategy, and financial oversight to a number of companies across Ontario.
"We're very pleased to welcome Heather to the Board," said Linda Rothstein, the Foundation's Chair. "In addition to her accounting expertise, Heather brings experience and insight into the impacts of strategic, human resources, and operational decisions on nonprofit organizations."
Heather is a founding member of Women Presidents' Organization, Collingwood Chapter. She serves on the Board of Victim Justice Network, which promotes access to resources for victims of crime, and Elephant Thoughts, a social enterprise that supports educational opportunities in Canada and abroad, in particular with Indigenous communities.
She is a member of the Chartered Professional Accountants of Ontario and Chartered Professional Accountants of British Columbia.
Heather replaces Stephen Rhodes, Deputy Minister of Economic Development, Job Creation, and Trade. Trustees and staff are deeply grateful for Stephen's exceptionally sage guidance over his decade of dedicated service.