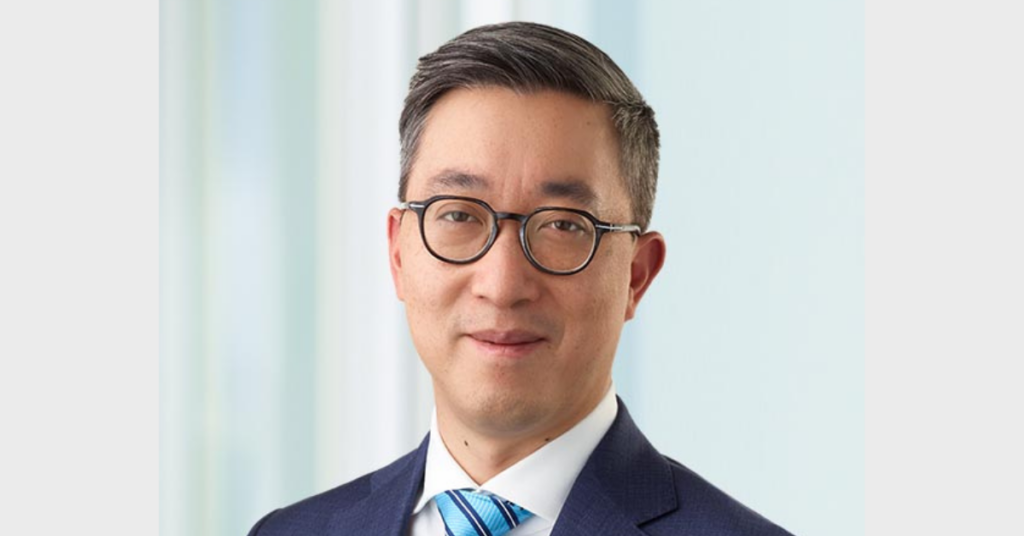 The Law Foundation of Ontario is pleased to announce the appointment of Gerald Chan to its Board of Trustees.
Gerald is a Law Society of Ontario Bencher (Toronto) and Partner at Stockwoods LLP Barristers. He practices criminal, administrative, and civil litigation, with a special focus on white collar criminal and regulatory defence. His diverse practice includes regulatory offences, criminal prosecutions, cyber-crimes, and professional disciplinary proceedings.
"We're extremely pleased to welcome Gerald as a Trustee," says Linda Rothstein, the Board's Chair. "Gerald is a highly accomplished lawyer, author and teacher, who brings extensive litigation experience, including as pro bono counsel for vulnerable and equity-deserving community members."
In addition to his trial practice, Gerald acts for clients on appeals and judicial reviews. He has appeared as counsel in over 20 appeals in the Supreme Court of Canada, including cases on data privacy, foreign corruption, insider trading, and medical marijuana. He is a longtime member of the Probono Inmate Appeal Program (PIAP), through which he argues appeals for marginalized inmates in the Court of Appeal for Ontario.
Gerald is a prolific writer and teacher. He has published numerous books on sentencing, digital evidence, and digital privacy and teaches on the faculty of the Federation of Law Societies of Canada's National Criminal Law Program and the adjunct faculty of the University of Toronto, Faculty of Law.
Gerald has been named one of the Top 25 Most Influential Lawyers in Canada (Canadian Lawyer, 2019), one of the Top 50 Trial Lawyers in Canada (Benchmark Litigation, 2023), and the White Collar Crime/Enforcement Litigator of the Year (Benchmark Litigation, 2023).
Gerald received a Bachelor of Commerce from the University of Toronto Rotman School of Management and LLB from Osgoode Hall Law School. He was called to the Bar in 2007.
Gerald replaces Jack Braithwaite, whose Bencher term has ended. Jack served on the Board for 2 and a half years and was an active voice on access to justice for northern communities. The Board and staff thank Jack for his service.