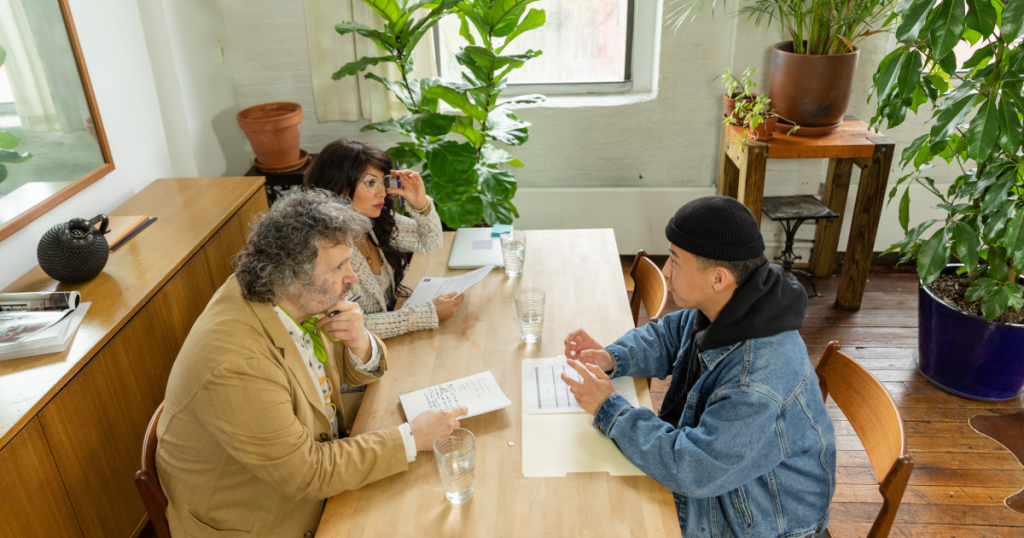 The Métis Nation of Ontario represents the collective aspirations, rights, and interests of Métis people. It delivers culture-based programs in health, education, labour market and economic development, housing, and most recently, legal services.
The Métis Nation of Ontario's (MNO) Justice Program is a new Catalyst grantee, joining the 2022-2024 cohort. Its Justice Program provides legal support and education to Métis people through culturally relevant services, legal information and legal resources, justice system navigation, and legal referrals.
The Justice Program is the culmination of years of background work by MNO. In 2019, MNO conducted a legal needs assessment, which confirmed the community had widespread, unmet legal needs in several areas, including child welfare services, access to criminal justice, disability rights, and workplace injuries. It also identified significant barriers for Métis community members seeking to access social and legal services including a widespread lack of recognition of Métis identity, Indigeneity, and legal rights, in particular the rights of the Indigenous peoples under section 35 of the Constitution Act.
From these findings, the MNO developed, piloted, then launched a pro bono legal support and system navigation program funded by the Foundation's unique Capacity-building for an Inclusive Sector (CBIS) program. As the CBIS granting intended, this groundwork prepared MNO to incorporate the Justice Program as a core
service.
Partnerships have been key to the program's success. MNO credits an early relationship with Pro Bono Ontario (another Catalyst grantee) with building its knowledge of Ontario's legal resource landscape and gaps in service. MNO is continuing to develop new partnerships to leverage the program's reach and build awareness of the unique systemic barriers faced by Métis people accessing the justice system.
With the creation and ongoing development of MNO's Justice Program, culture-based legal services are now accessible to the Métis community in Ontario.