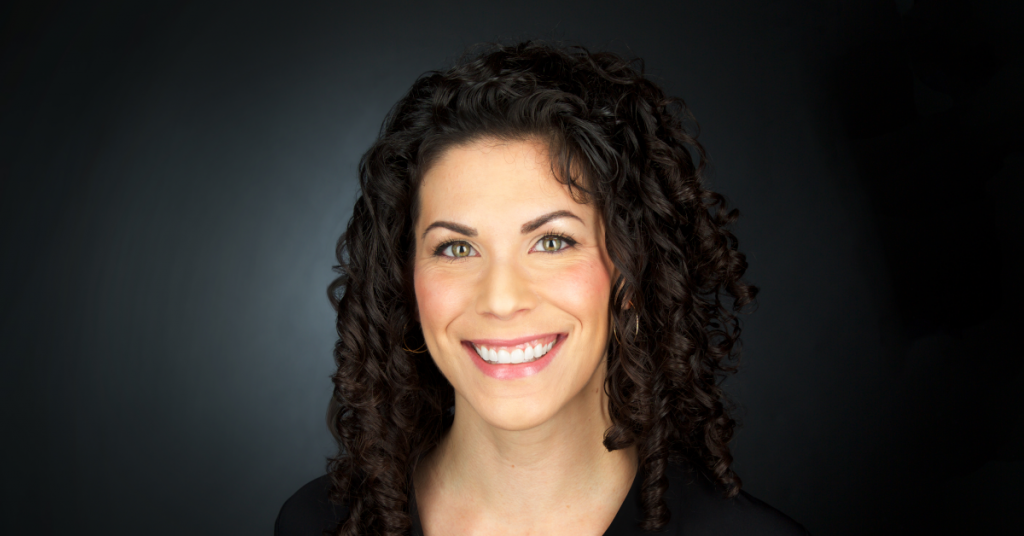 The Law Foundation of Ontario is pleased to announce the appointment of Danielle Marks to the Class Proceedings Committee.
Ms Marks is a partner and Chair of the Civil Litigation practice group at SV Law, based in Guelph and Wellington County. She has extensive experience managing complex litigation matters, including commercial, insurance, construction, and employment disputes. Ms Marks has represented clients at all levels of court in Ontario, including the Ontario Court of Appeal, the Divisional and Superior Court, as well as before various administrative tribunals.
"We're very pleased to welcome Danielle to the Class Proceedings Committee," said Paul Evraire, Q.C., the Committee's Chair. "The Committee will benefit from her significant complex litigation experience and strong analytical skills and experience."
Ms Marks is a member of the Ontario Bar Association, Canadian Bar Association, and the Advocates' Society. She is also a board member of the Wellington Law Association and the Elora Centre for the Arts.
Ms Marks has a BA from the University of Guelph and received her JD from the University of Toronto, Faculty of Law. She was called to the Bar in 2008 and practiced as a litigation lawyer in Toronto before joining SV Law.
Ms Marks replaces Scott Hutchison, partner at Henein, Hutchison LLP. The Committee, as well as the Foundation's Trustees and staff, thank Mr. Hutchison for his six years of service.
The Class Proceedings Committee is responsible for making decisions about whether applicant class action plaintiffs will receive support from the Class Proceedings Fund. Both the fund and committee were established in 1992 as an amendment under the Law Society Act. The fund provides financial support to approved class action plaintiffs for legal disbursements and indemnifies plaintiffs for costs that may be awarded against them in funded proceedings. The fund promotes access to justice by enabling plaintiffs to fully pursue their claims.
The Law Foundation of Ontario provided a $500,000 endowment to establish the Class Proceedings Fund and supports the work of the Class Proceedings Committee by administering the Class Proceedings Fund. The Class Proceedings Committee has five members, one appointed by each of The Law Foundation of Ontario and the Attorney General of Ontario, and three appointed jointly.