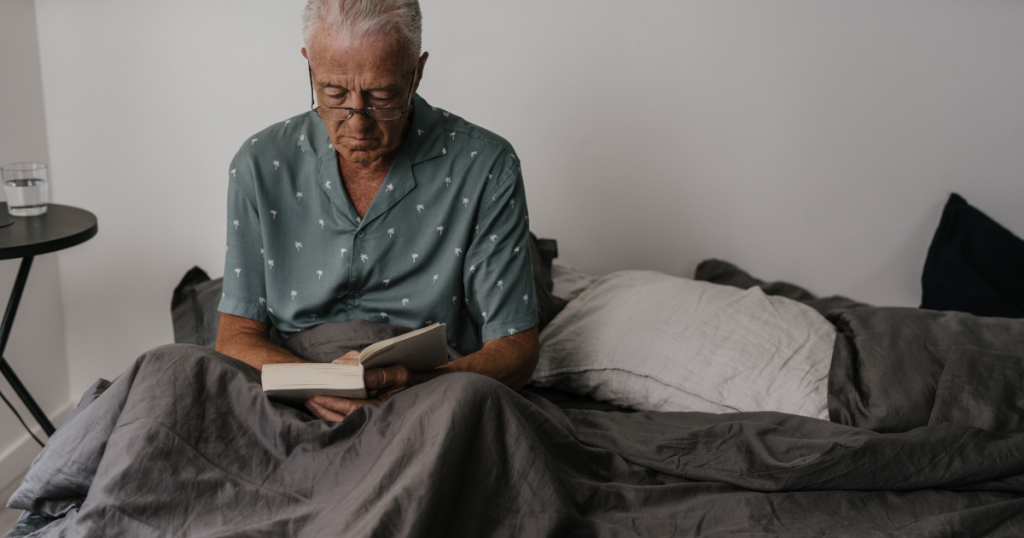 Living Space North Against Poverty operates an emergency shelter and transitional housing and coordinates a range of social, health, and legal services and referrals to help people transition into stable housing in Timmins and Cochrane District.
Even before COVID-19, Timmins was experiencing high rates of homelessness and an opioid and overdose crisis," says Kaileigh Russell, Living Space's interim Executive Director. "These intersecting issues have been compounded by the pandemic."
With an Access to Justice Fund (ATJF) grant, Living Space launched the Access and Diversion project to help the most marginalized members of its communities. The project leverages the best practices and partnerships of Living Space's Indigenous Bail Verification and Supervision/Bail Beds program to expand support to others experiencing homelessness or who are at-risk of homelessness and who come into conflict with the law.
"People arrested in remote First Nation communities are often displaced to Timmins or Cochrane for bail hearings," says Russell. "Individuals find it challenging enough to navigate the criminal justice system, consider trying to do that when in a new city with no support and no place to stay."
In collaboration with the legal and social service partnerships that Living Space has developed, the ATJF project offers public legal education, intake, brief services, and referrals. It also connects clients to housing, primary care, mental health, addictions, and cultural supports. This coordinated approach is an effective and client-centred way to prevent homelessness during the time people are involved with the courts or released from custody. It can also help prevent future involvement with the justice system.
The project has many partners including Nishnawbe-Aski Legal Services, Canadian Mental Health Association: CochraneTimiskaming Branch, Timmins-Temiskaming Community Legal Clinic, Cochrane Law Association and members of the local criminal bar.
Living Space is committed to alleviating the barriers that community members face as they try to get back on their feet. Our goal is to provide holistic and culturally safe wraparound services to help clients attain the tools necessary for self-determination, during and after their involvement with the justice system."
— Kaileigh Russell, Interim Executive Director, Living Space North