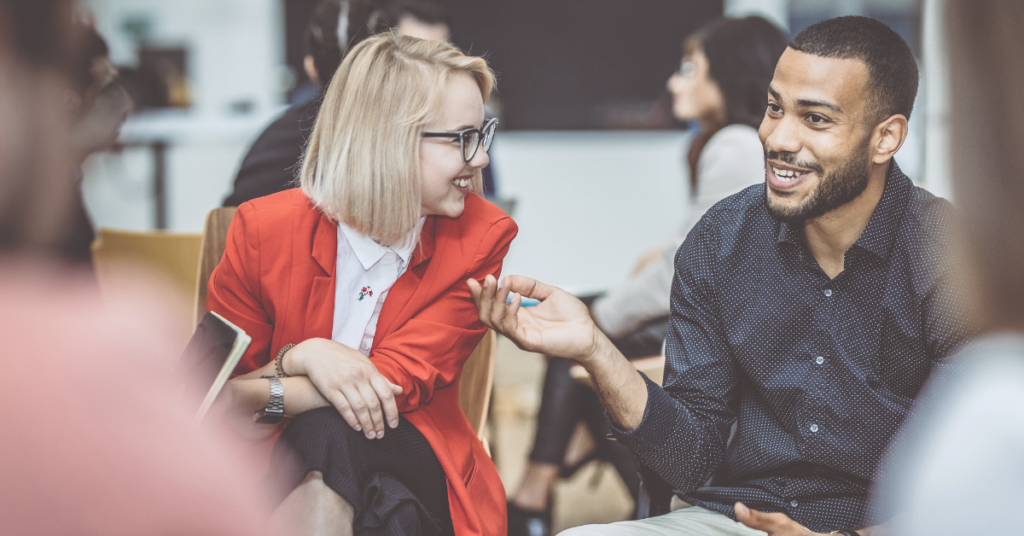 The Law Foundation of Ontario continues to support the Action Committee on Access to Justice in Civil and Family Matters (Action Committee) with a new grant of $50K. The grant is made through the Foundation's national Access to Justice Fund (ATJF), which is funded by cy-près awards. The Foundation has made grants to the Action Committee since 2017.
Established by Chief Justice Beverley McLachlin in 2007, the Action Committee fosters engagement, pursues strategic approaches to reforms, and coordinates the efforts of participants across the country concerned with civil and family justice.
Building on the United Nations' Sustainability Development Goals, the Action Committee collaborated with A2J leaders to establish nine Justice Development Goals to help align the work of organizations across the country. It coordinates metrics on justice, tracks progress through an annual report, and connects people to share innovations throughout the year and at its annual Summit.
2023 is the 10th anniversary of the Action Committee's widely influential Roadmap for Change report. To mark the anniversary, the Action Committee embarked on a broad consultation process to guide the creation of a framework for the next 10 years.
The Action Committee is largely sustained by volunteers, including its past Chairs and former Supreme Court Justices Thomas Cromwell and Beverly McLachlin, and the current Chair, Supreme Court of Canada Justice Andromache Karakatsanis. It works collectively across all jurisdictions and with representation from 23 provincial/territorial collaboratives, five national equity-seeking organizations, and 22 justice sector institutions, for a total of 50 members.
About the Access to Justice Fund
The Law Foundation of Ontario's Access to Justice Fund (ATJF) is a distinct and permanent fund that makes grants to projects that improve access to justice across the country. The Foundation created the ATJF in 2009 after receiving a $14.6 million cy-près award from Cassano v. TD Bank.
Courts continue to approve The Law Foundation of Ontario as a fitting and accountable recipient of both fixed and residual cy-près awards given its experience and expertise in granting, broad access to justice mandate, and prudent financial management. This allows the Foundation to develop additional calls for funding and make grants through the ATJF.