2016-2017 Community Leadership in Justice Fellowship recipients
The Law Foundation of Ontario is pleased to announce that it has awarded four Community Leadership in Justice Fellowships (CLJF) for the 2016-2017 academic term.
"The Board was impressed by these extraordinary leaders," said Paul Schabas, the Foundation's Chair. "Each of them has a proven capacity to serve clients and build programs in the nonprofit sector. They have laid out clear plans to improve our understanding of critical access to justice issues. We're excited to see what they achieve in their fellowships and how they'll take what they learn back to the front line."
The CLJF gives senior-level employees in nonprofit organizations the opportunity to spend all or part of an academic year at an Ontario law school, university, or community college department dedicated to legal or justice studies. It gives nonprofit leaders the opportunity for professional development and career renewal and it strengthens the bond between academia and community-based nonprofit organizations, fostering partnerships that last beyond the term of the fellowship. The CLJF also broadens and enriches students' academic experiences through innovative approaches to teaching and learning.
Justice Fellowships explore: new approaches to serving family law clients; the effect of urban environments on access and diversity in the justice sector; economic justice for Indigenous peoples; and examine relationships between race, gender, and immigration status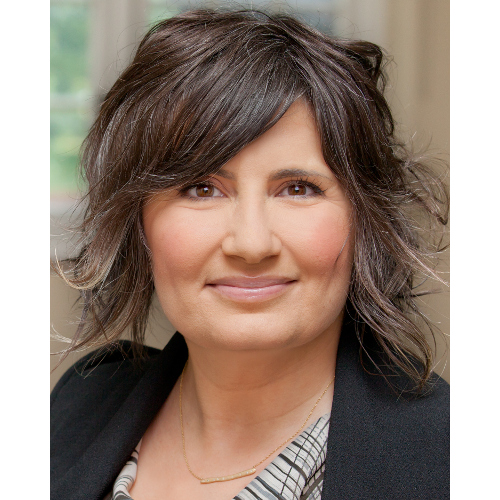 Nikki Gershbain is the National Director of Pro Bono Students Canada (PBSC). She has extensive experience developing and overseeing programs that use law students to provide legal services without charge to people in need.
Ms. Gershbain's fellowship is with the University of Windsor, Faculty of Law. There she will partner with Dr. Julie Macfarlane, Distinguished University Professor and director of the National Self-Represented Litigants Project (NSRLP). The NSRLP emerged out of a ground-breaking research study conducted by Dr. Macfarlane, and partially funded by The Law Foundation of Ontario, that documented the experiences of self-represented litigants in Canada.
As part of her Fellowship, Ms. Gershbain will research and develop teaching tools for a new model of legal service delivery called legal 'coaching'. She will work with legal institutions to refine and promote the coaching model as part of the profession's response to the increase in self-represented litigants, which could have far-reaching consequences for how a new generation of lawyers interact with clients and approach the practice of law, including family law.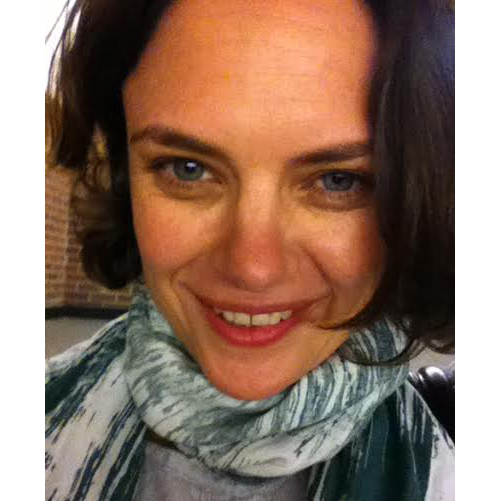 Sarah Pole is the Executive Director of Law in Action Within Schools (LAWS), the youth outreach partnership between the University of Toronto Faculty of Law and Osgoode Hall Law School at York University. She has extensive experience in youth justice education and has focused in particular on youth facing personal and systemic barriers to success.
The theme of Ms. Pole's fellowship is urban inequity. Ms. Pole will be hosted by the Masters of Teaching Program at University of Toronto, Ontario Institute for Studies in Education (OISE). Ms. Pole will research and build connections among the education, legal, and urban planning sectors to explore how our physical environments impact diverse youth, their education, and their ability to engage as citizens in issues that matter to them. Additionally, Ms. Pole's work will look at the impact the built environment has on young people's ability to consider and enter legal sector careers.
Ms. Pole's fellowship will include the development of a community asset mapping project that includes a teaching unit linked to the Ontario curriculum; a tri-sector collaboration among legal, urban planning, and educational professionals to consider issues of access, inclusion, and participation; and a youth symposium.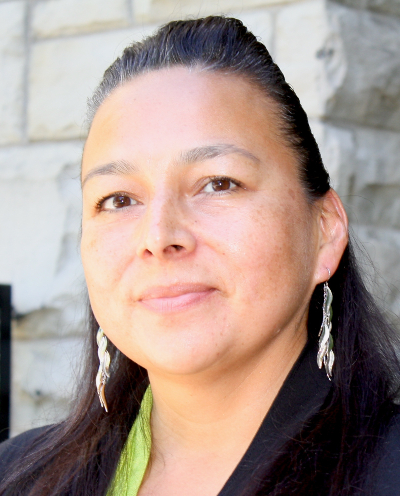 Brenda Young is the Community Justice Director for the Chippewas of the Thames First Nation (COTTFN). Ms. Young was a 2013 Indigenous Fellow at the United Nations Office of the High Commissioner for Human Rights and is currently active in a number of community and legal organizations including the Law Society of Upper Canada's Equity Advisory Group and Legal Aid Ontario's Aboriginal Issues Advisory Committee.
Hosted by Western University, Faculty of Law, Ms. Young's fellowship will focus on the connection between international and domestic legal frameworks on the human right to economic justice for Indigenous peoples and how these can be translated and applied to achieve economic justice locally.
Ms. Young's fellowship will include collaborative research that will inform the development of guideline curriculum for a course that will be taught at Western and shared with other law schools and Indigenous communities. She will lead discussions with Western faculty and with members of the COTTFN and use the outcomes of these discussions to develop an Economic Justice Symposium. Ms. Young's fellowship will also advance the university's response to Call to Action 28 of the Truth and Reconciliation Commission, the role of law schools in increasing the understanding of Indigenous law.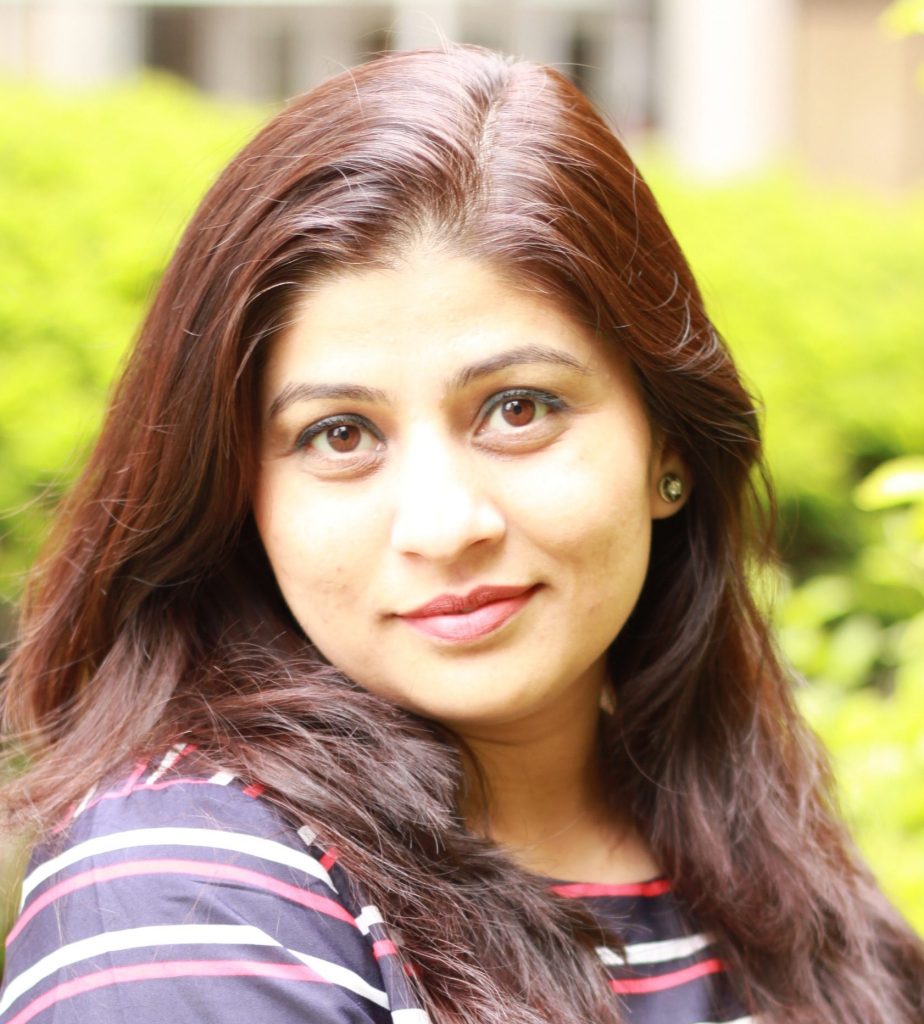 Deepa Mattoo is the Legal Director at the Barbra Schlifer Commemorative Clinic. Ms Mattoo is an expert in violence against racialized women, refugee law, and the rights of non-status immigrant women.
In partnership with the University of Toronto, Factor-Inwentash Faculty of Social Work, academics from the faculties of law and sociology, and the Rights of Non-Status Women Network, Ms Mattoo will dedicate her fellowship to focus on the experiences of racialized women who become non-status immigrants or have precarious immigration status in Canada and will examine relationships between race, gender, and immigration status as they relate to immigration and refugee law.
Ms Mattoo's fellowship will result in an intersectional analysis of the relevant legislation and how the laws impact the delivery of services to immigrant women. As part of the fellowship, she will deliver workshops to share client-centered best practices with law students, settlement workers, social work students, and lawyers.