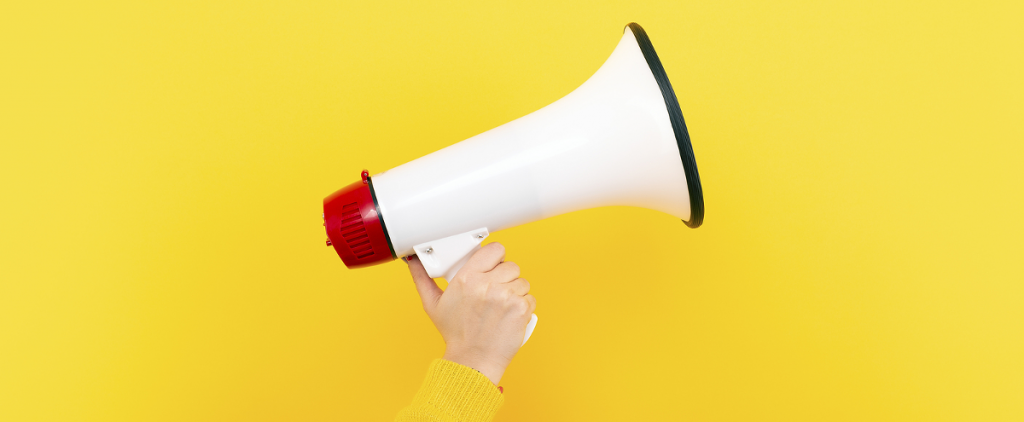 Two calls for grant applications are coming soon. Please watch for them and help share the news.
Responsive – early March
New this year, we will have a single call for applications for Small and Major Responsive grants. The call will launch in early March and all applicants will submit a full application. Further details about other program changes and the updated application process will be posted on our website soon.
Catalyst Phase II – early April
Our core funding program Catalyst will continue. A new, open call for applications will launch in early April for the next 3-year cycle of granting. All applicants will apply through the same process. Further details will be posted on our website soon.
If you haven't done so already, subscribe to our newsletter and connect with us on Twitter, Facebook, and LinkedIn to learn about granting calls and news.