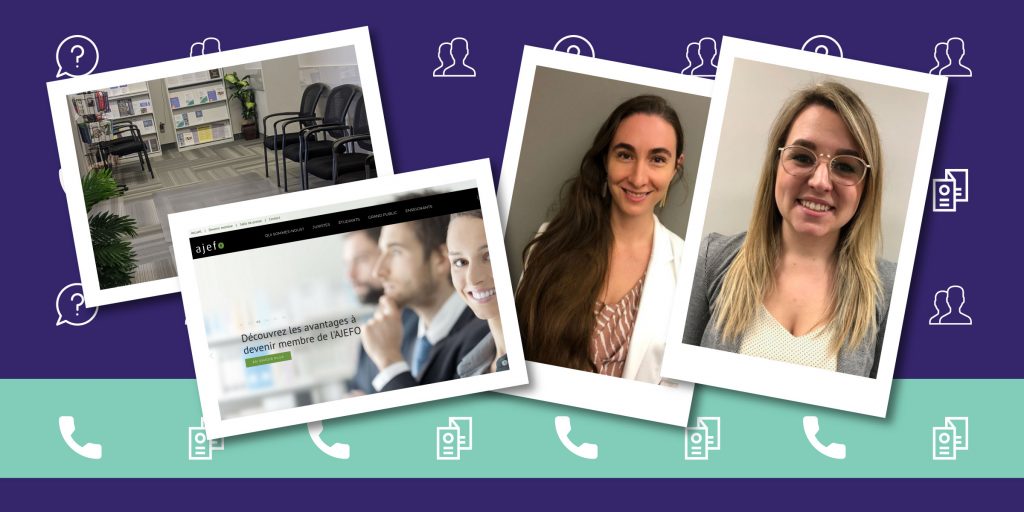 An Ottawa resident has just been diagnosed with cancer and realizes she has no will. She calls her local community legal clinic but finds that the clinic does not offer services in this area of law. She is referred to the Ontario Legal Information Centre (OLIC), a service run by the Association des juristes d'expression française de l'Ontario (AJEFO), to obtain tools to help her write her will on her own.
The OLIC offers free legal information in all areas of law, in French and English, to anyone living in the province, regardless of income. Since its opening in 2015, the OLIC has served more than 12,500 people. It has helped people in Hearst, L'Orignal, and Sudbury among many other places across the province.
"It's important in community law to use your partners to help as many people as possible. The OLIC comes to play this role," says Aliciadeea Le Roc, lawyer and notary with the Clinique juridique francophone d'Ottawa. "If our legal clinic receives a call about wills or estates, we can confidently refer them to OLIC."
Some clients reach out to OLIC to supplement legal services of a private lawyer. Others with more modest incomes turn to it because they have limited or no access to legal aid or no access to legal service in specific areas.
Almost all of the people served by the OLIC are self-represented, that is, they do not have a lawyer. The OLIC helps self-represented people to navigate a legal system that can be intimidating.
A woman arrived in tears at OLIC because she had a car debt she did not understand. She bought a used car and then upgraded to another. Things got complicated and she was no longer able to pay. A staff lawyer helped her understand how costs were structured for her car and the legal steps she could take to resolve the issue. She left with a smile on her face, relieved to know there was something she could do about her debt. A valuable service considering that consumer debt is reported as one of the most frequent civil legal issues that people experience. (Everyday Legal Problems and the Cost of Justice in Canada report, Canadian Forum on Civil Justice, 2016.)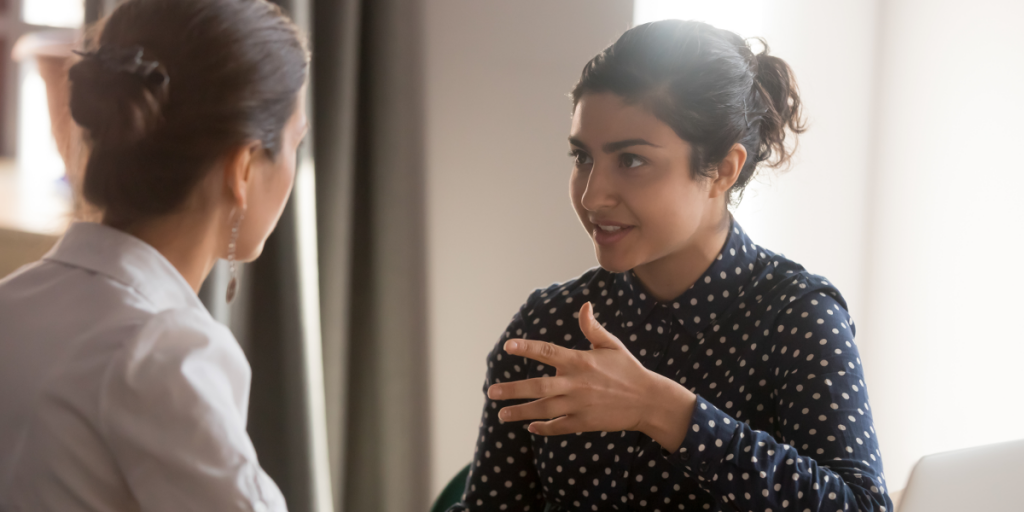 The OLIC, and the AJEFO as a whole, is rooted in a culture of true bilingualism and the language of work is French, which ensures the quality of services in French. Twenty-five per cent of services are offered in French, which is high since Ontario's Francophone population represents just under 5% of the total population.
"Just by saying 'bonjour, hello' when I meet people, you can immediately see that, when they are French-speaking, the stress is reduced. They don't have to search for their words to find help," says Sarah Rimbach, a lawyer with the OLIC.
OLIC further assists Francophones by making appropriate referrals to resources, identifying lawyers who can provide legal services in French and letting them know about their French language rights within Ontario courts.
The OLIC usually offers its services in person and by phone. During the pandemic, staff are working by phone and when callers don't have a computer, they're sent documents by mail.
Since 2018, The Law Foundation of Ontario has provided close to $1 million in grants to AJEFO to support various projects, including the OLIC. AJEFO is one of the recipients of the Catalyst grant, which is multi-year core funding.
"The Foundation allowed us to have two more lawyers, which is half our team," said Andréanne Charron, OLIC manager. In addition to increased human resources, the Foundation funded the expansion of the OLIC's office space, allowing the OLIC to serve more people – in French and English – who are in great need.