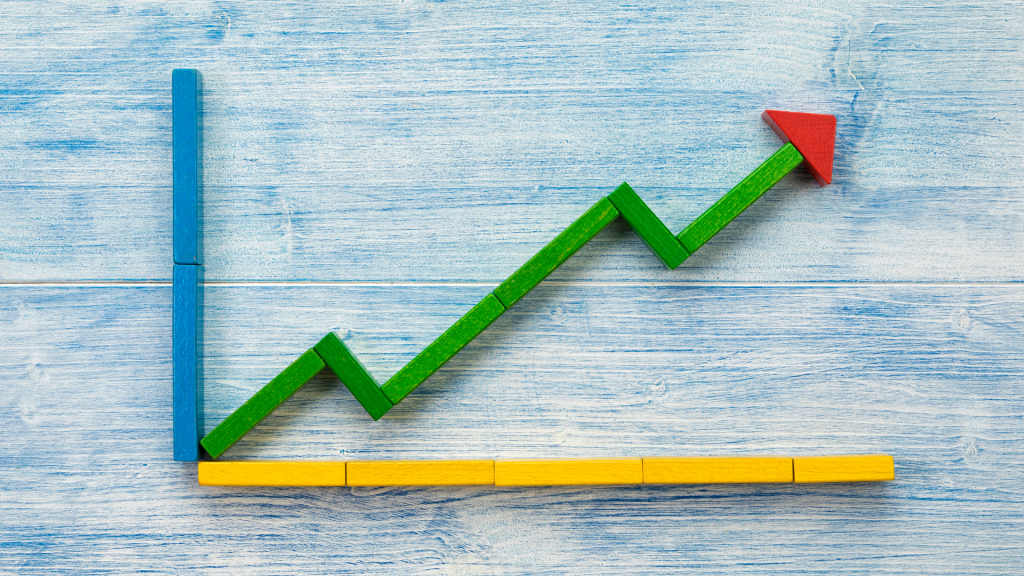 Responding to the extraordinary inflationary pressures faced by grantees, The Law Foundation of Ontario is making a one-time 5% granting increase to its current Catalyst grants. This increase represents an additional $656K investment over two years for the 25 organizations in the Catalyst program.
This decision was made in recognition of the challenging economic realities of the nonprofit sector and in light of the Foundation's improved financial position due to rising interest rates.
"The Foundation's revenue is tied to Canada's interest rate, which means year-to-year our revenue can be unpredictable and highly variable," explains Lisa Cirillo, the Foundation's CEO. "It's important to balance our responsibility to be cautious, so we can fulfill our granting commitments, while being responsive to extraordinary economic circumstances, when we can."
The Law Foundation of Ontario's main source of revenue comes from interest earned from mixed trust accounts held by lawyers and paralegals. By law, the Foundation gives 75% of this revenue after operating expenses to Legal Aid Ontario. The Foundation uses the remaining 25% to make grants to improve access to justice across Ontario.
About Catalyst
Launched in 2018, the Catalyst program provides organizations working to advance access to justice in Ontario a unique opportunity to secure core funding in a three-year cycle. It supports organizations with a proven track record of high-quality services to improve their ability to adapt, innovate, and respond to emerging needs.