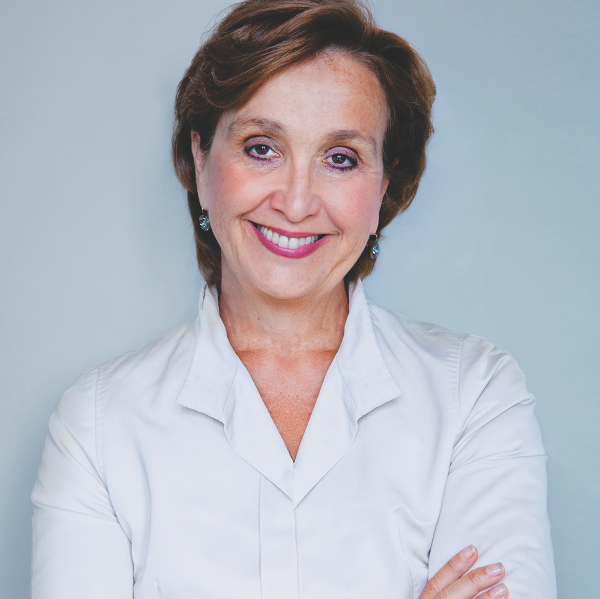 Linda R. Rothstein B.A., LL.B. is a partner of Paliare Roland and has served as a Foundation Trustee since 2014 and as Board Chair since 2016.

Ms Rothstein has a diverse practice that encompasses many areas of civil and administrative litigation. Her high profile work as Commission Counsel to the Inquiry into Pediatric Forensic Pathology, counsel to the City of Toronto in the Computer Leasing Inquiry, and lead counsel to the Motherisk Hair Analysis Review have cemented her reputation as one of Ontario's leading advocates.

Ms Rothstein is a board member of Public Health Ontario. She is a Fellow and former board member of the International Academy of Trial Lawyers (2012-2015). She was a Bencher of The Law Society of Upper Canada (2007-2015) and Past President (2005–2006) of The Advocates' Society.

Ms Rothstein is a recipient of the: 2021 The Advocates' Society Medal; Ontario Bar Association Award of Excellence in Civil Litigation; the prestigious Law Society Medal; and the Award of Distinction from the Toronto Lawyers' Association.