Found 47 results
July 13, 2021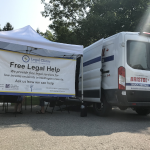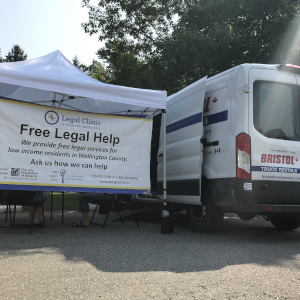 The Legal Clinic of Guelph and Wellington County is receiving $250K to further develop its successful "law van" pilot project.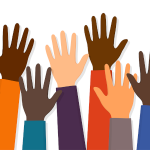 Capacity-building for an Inclusive Sector grantees will be better positioned to provide reliable and culturally appropriate legal support.
September 21, 2020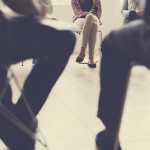 The Ontario Federation of Indigenous Friendship Centres' Indigenous Community Justice Program is a culturally-based program that takes a wholistic approach to justice and aims to divert Indigenous youth and adults who have come into conflict with the law away from the criminal justice system.
September 2, 2020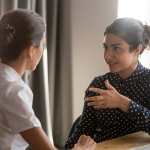 The Ontario Legal Information Centre, a service run by the Association des juristes d'expression française de l'Ontario (AJEFO), offers free legal information in all areas of law, in French and English, to anyone living in the province, regardless of income.
August 23, 2020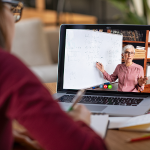 Community Law School (Sarnia-Lambton), with Lambton Mental Wellness Centre, developed a workshop series and an online course on Mental Health Laws and Advocacy.
July 28, 2020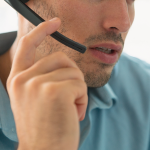 With help from our Catalyst grant, Pro Bono Ontario's Legal Hotline helps Ontarians navigate the pandemic.
November 1, 2019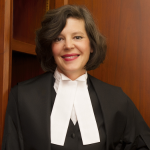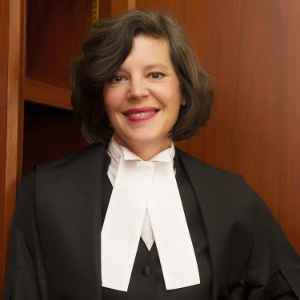 Catalyst grant helps the Ontario Justice Education Network engage more young people, including French-speaking youth across Ontario.
October 7, 2019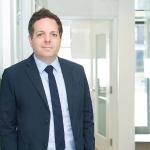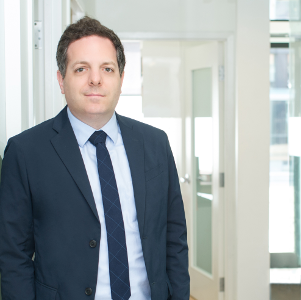 The Foundation's Catalyst grant supports the John Howard Society of Ontario in its civil legal needs assessment initiative.
September 3, 2019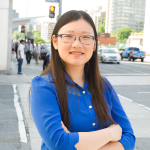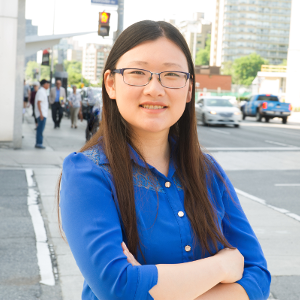 The Law Foundation of Ontario Catalyst granting is helping Luke's Place to expand its services, including the Virtual Legal Clinic.
August 20, 2019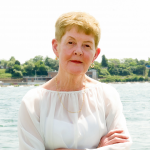 Catalyst granting from The Law Foundation of Ontario is helping FCJ Refugee Centre extend its services and outreach.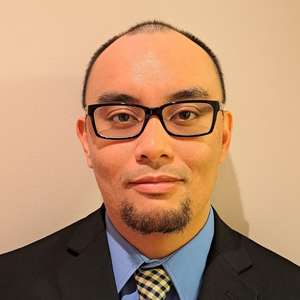 News
I worked at with the Class Proceedings Fund staff team. I gained comprehensive knowledge in class action litigation funding and an extensive look at the history and development of class proceedings in Ontario.
Read More