Found 198 results
October 27, 2022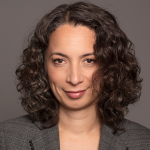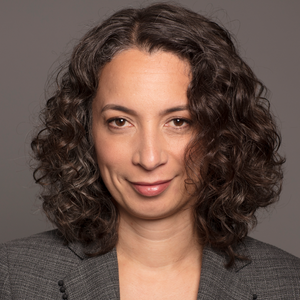 We're pleased to announce the appointment of Monique Jilesen to the Class Proceedings Committee.
October 18, 2022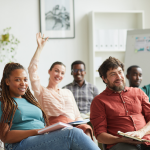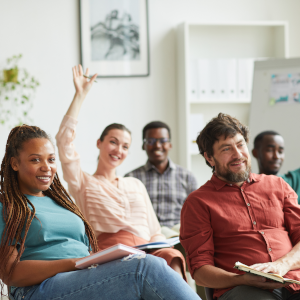 Reach's project will develop resources and training for frontline workers to enhance their ability to identify legal issues, conduct effective intakes, and facilitate referrals, all centering around the lived experiences of people with disabilities.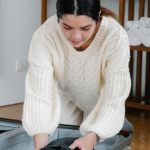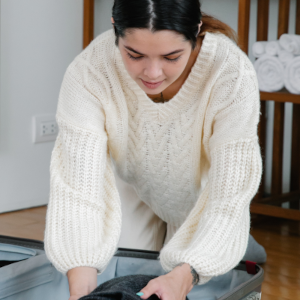 The Legal Information for Indigenous Youth Aging Out of Care project will provide Indigenous youth with legal information and facilitate connections to community supports.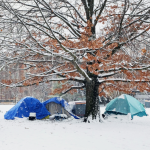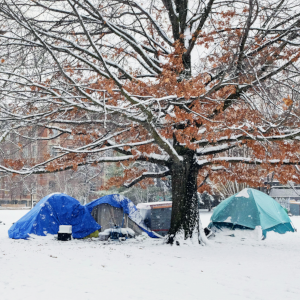 Community Justice Collective, and its partners, are developing and delivering public legal education resources tailored to legal issues faced by unhoused residents.
October 17, 2022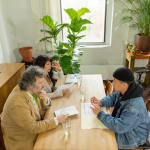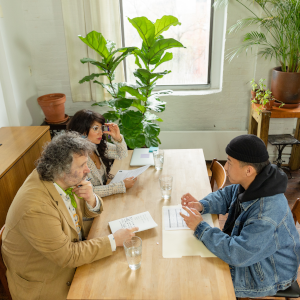 The Métis Nation of Ontario Justice Program provides legal support and education to Métis people through culturally relevant services, legal information and legal resources, justice system navigation, and legal referrals.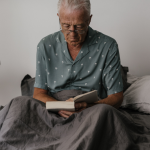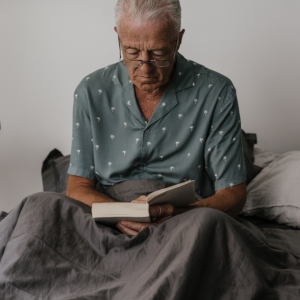 With an Access to Justice Fund grant, Living Space launched the Access and Diversion project to help the most marginalized members of its communities.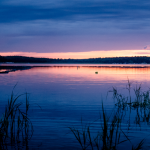 With a Responsive grant, CELA and ANA are developing a legal toolkit for establishing Indigenous Protected and Conserved Areas.
October 3, 2022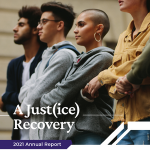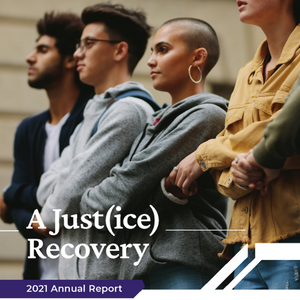 We're proud to release our 2021 annual report: A (Just)ice Recovery.
September 28, 2022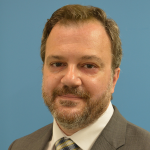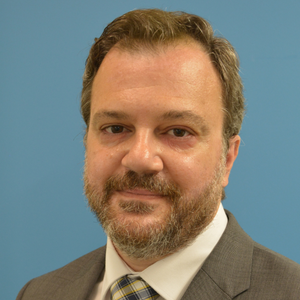 The Law Foundation of Ontario is pleased to announce that the 2022 Guthrie Award recipient is disability rights advocate, Roberto Lattanzio.
September 8, 2022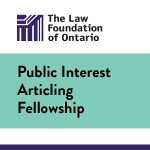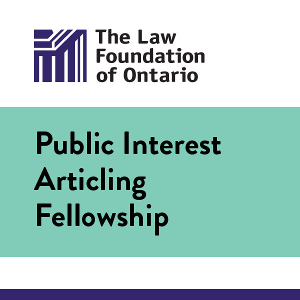 Meet the 2022-2023 Public Interest Articling Fellowship participants: Daniel Marin, Amanda LaBorde, Ayesha Adamjee, Stacey Seward, Vivian Sim, Gabrielle (Gabby) C. Aquino, Amy Hill, Kienna Shkopich-Hunter.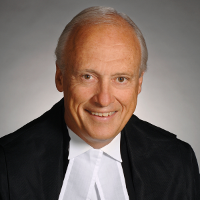 News
The Law Foundation of Ontario is pleased to announce that its 2013 Guthrie Award will be presented to Justice Stephen Goudge of the Ontario Court of Appeal.
Read More