Found 193 results
October 3, 2022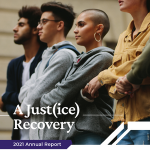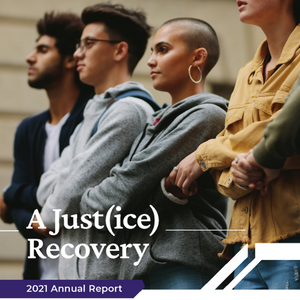 We're proud to release our 2021 annual report: A (Just)ice Recovery.
September 28, 2022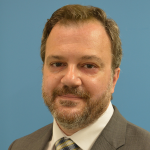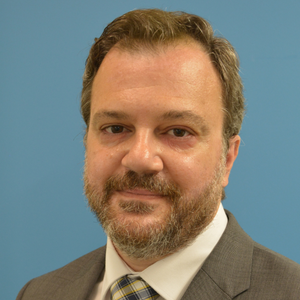 The Law Foundation of Ontario is pleased to announce that the 2022 Guthrie Award recipient is disability rights advocate, Roberto Lattanzio.
September 8, 2022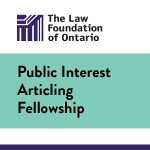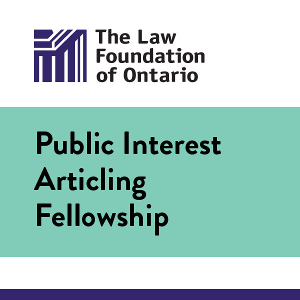 Meet the 2022-2023 Public Interest Articling Fellowship participants: Daniel Marin, Amanda LaBorde, Ayesha Adamjee, Stacey Seward, Vivian Sim, Gabrielle (Gabby) C. Aquino, Amy Hill, Kienna Shkopich-Hunter.
September 6, 2022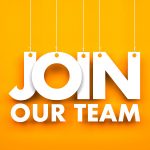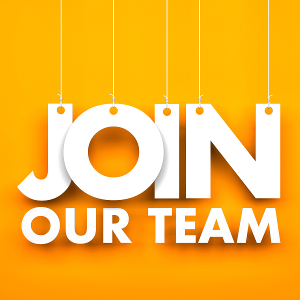 We're searching for a permanent, full-time Director, Grants and Programs to join our team.
August 17, 2022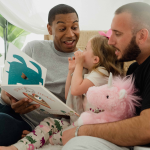 With a $14K Responsive grant from the Foundation, Egale produced an informational video series on the legal rights, opportunities, and challenges of 2SLGBTQI+ people staring a family in Ontario.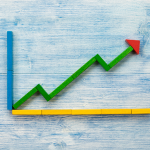 Responding to the extraordinary inflationary pressures faced by grantees, the Foundation is making a one-time 5% granting increase to its current Catalyst grants.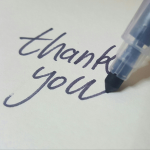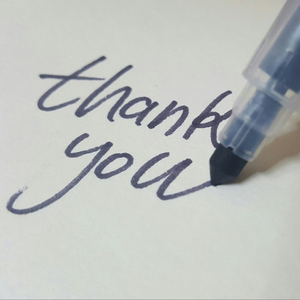 The Foundation benefitted from an influx of new ideas and energy this summer thanks to three students working with us: Jenel Jackson, Rachael Simser, and Alex Traballo.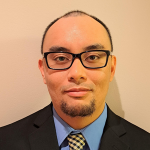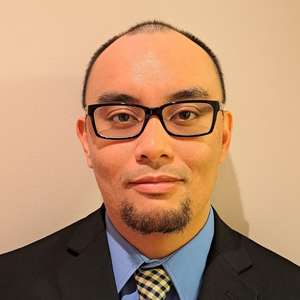 I worked at with the Class Proceedings Fund staff team. I gained comprehensive knowledge in class action litigation funding and an extensive look at the history and development of class proceedings in Ontario.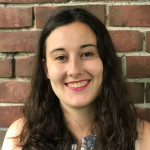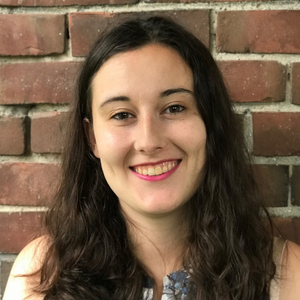 I spent the summer supporting the Foundation's grants team. I conducted research, developed onboarding tools for current and new staff, attended meetings, and learned about the sector more widely.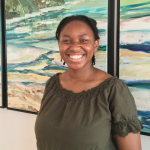 I rotated among the different teams here, which I found unbelievably helpful as I'm still very unsure about my future. This was a great opportunity to see multiple different pathways in one placement.
Story
With ATJF funding, Anne Fletcher is able to bring legal services to Aboriginal communities such as Klemtu, which is home to the Kitasoo/Xai'xais First Nations and is a very remote and isolated island community on the central coast of BC.
Read More