Found 172 results
August 25, 2021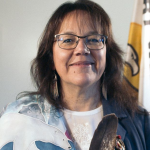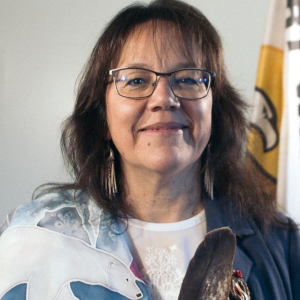 The Law Foundation of Ontario is pleased to announce the appointment of Catherine Banning to its Board of Trustees.
August 24, 2021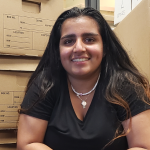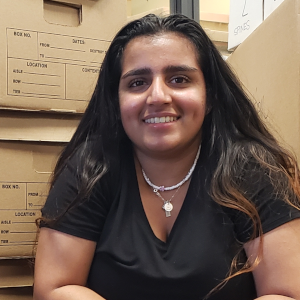 The Foundation participates in LAWS' Summer Job Program, hosting a high school student for a month. This year we were fortunate to host Yarah. Here are some of her reflections about working with the Foundation.
July 13, 2021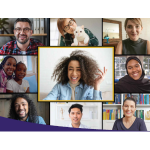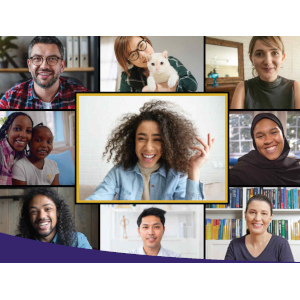 We're proud to release our 2020 annual report: Staying Connected.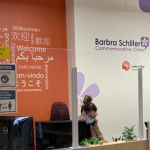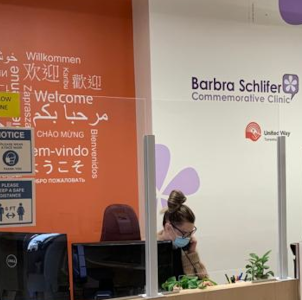 Like the justice system itself, the pandemic challenged the Criminalization of Women Pro-Bono Program to find new ways of operating.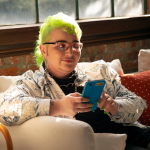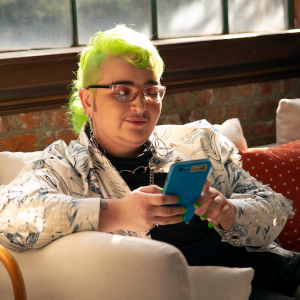 The pandemic allowed The 519 to reimagine what it means to provide access to justice and legal services to LGBTQ2S communities.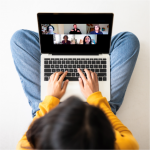 The pandemic helped CLEO to recognize it can play a useful role in substantive law  training across Ontario.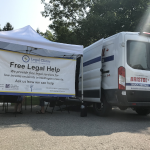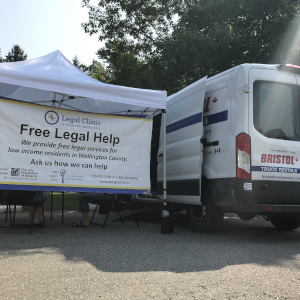 The Legal Clinic of Guelph and Wellington County is receiving $250K to further develop its successful "law van" pilot project.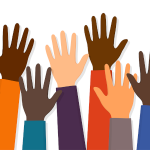 Capacity-building for an Inclusive Sector grantees will be better positioned to provide reliable and culturally appropriate legal support.
July 12, 2021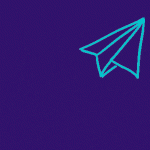 As of September 1, The Law Foundation of Ontario has a new home at 110 Spadina Avenue.
May 17, 2021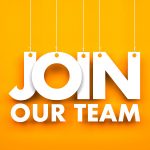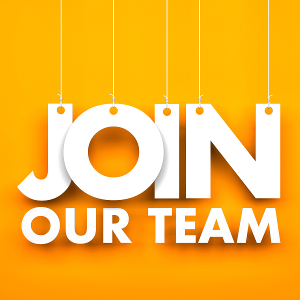 We are seeking an Administrative Assistant/Legal Assistant for the Class Proceedings Fund.
News
The Law Foundation of Ontario is pleased to announce the following Guthrie Award recipients: Barbra Schlifer Commemorative Clinic; A. Alan Borovoy; Martin Teplitsky; The Honourable R. Roy McMurtry; Jim Baillie; Balfour Halévy; Parkdale Community Legal Services; Peter N. Oliver.
Read More