Found 47 results
December 16, 2016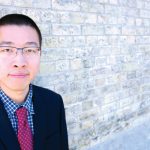 Jin and Pro Bono Students Canada are on-hand to help individuals prepare their family law cases
Through Level's Dare to Dream program, Thomas gives young students an inside and inspiring view of the justice system
Jenny and the Sudbury Workers Education and Advocacy Centre help workers understand and uphold their rights.
April 5, 2016
With imagination and humour, That's Not Fair! taps into children's natural sense of justice and makes it easy and fun to think and talk about the rights and freedoms of people in a democracy.
March 28, 2016
Lanark County youth will benefit from restorative justice with a new three-year outreach initiative, courtesy of the Lanark County Community Justice Program (LCCJP) and funded in part by The Law Foundation of Ontario.
March 1, 2016
The Law Foundation of Ontario has made a grant of nearly $90K to Lifeline Syria and the Refugee Sponsorship Support Program to support free legal help that will assist the arrival of Syrian refugees in the Toronto area.
The Provincial Aboriginal Human Rights Training Initiative will deliver training to Friendship Centre staff across the province to promote access to legal services for Indigenous people experiencing discrimination.
November 2, 2015
Youth involved in Regent Park's Youth & the Law TV Project were eager to learn about the legal issues that were affecting their lives.
July 29, 2015
Tushar has wanted to be a lawyer since the fifth grade. And it's not just because he loves to argue, although that's part of it. For the past four weeks, Tushar has been on a student work placement at The…
June 26, 2014
With a two-year grant, Mennonite Coalition for Refugee Support developed the Volunteer Legal Support Program to increase the help available for unrepresented refugee claimants.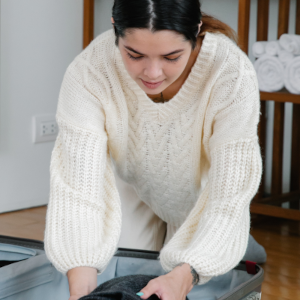 Story
The Legal Information for Indigenous Youth Aging Out of Care project will provide Indigenous youth with legal information and facilitate connections to community supports.
Read More