Found 41 results
March 14, 2022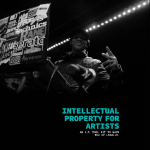 Canadian hip hop artists have a new resource to help safeguard their rights and livelihoods: the Intellectual Property Toolkit for Artists
July 13, 2021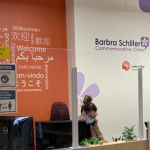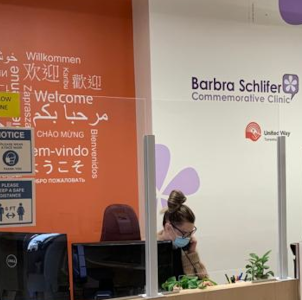 Like the justice system itself, the pandemic challenged the Criminalization of Women Pro-Bono Program to find new ways of operating.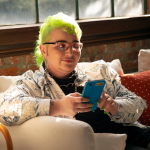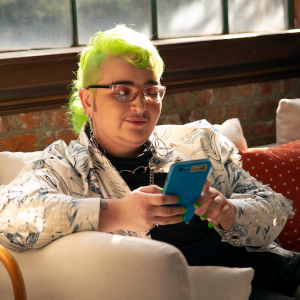 The pandemic allowed The 519 to reimagine what it means to provide access to justice and legal services to LGBTQ2S communities.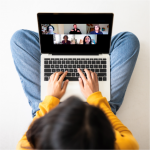 The pandemic helped CLEO to recognize it can play a useful role in substantive law  training across Ontario.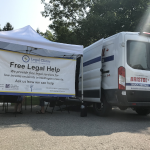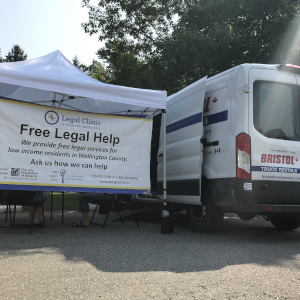 The Legal Clinic of Guelph and Wellington County is receiving $250K to further develop its successful "law van" pilot project.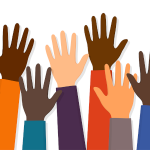 Capacity-building for an Inclusive Sector grantees will be better positioned to provide reliable and culturally appropriate legal support.
September 21, 2020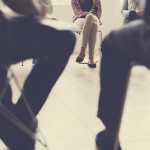 The Ontario Federation of Indigenous Friendship Centres' Indigenous Community Justice Program is a culturally-based program that takes a wholistic approach to justice and aims to divert Indigenous youth and adults who have come into conflict with the law away from the criminal justice system.
September 2, 2020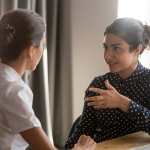 The Ontario Legal Information Centre, a service run by the Association des juristes d'expression française de l'Ontario (AJEFO), offers free legal information in all areas of law, in French and English, to anyone living in the province, regardless of income.
August 23, 2020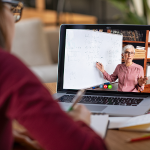 Community Law School (Sarnia-Lambton), with Lambton Mental Wellness Centre, developed a workshop series and an online course on Mental Health Laws and Advocacy.
July 28, 2020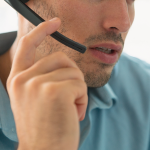 With help from our Catalyst grant, Pro Bono Ontario's Legal Hotline helps Ontarians navigate the pandemic.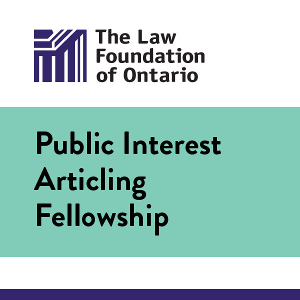 News
We asked our 2021-2022 Public Interest Articling Fellowship participants to share some highlights of their articling experience. Here is some of what they shared.
Read More