Found 47 results
October 18, 2022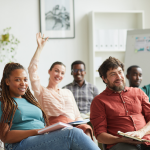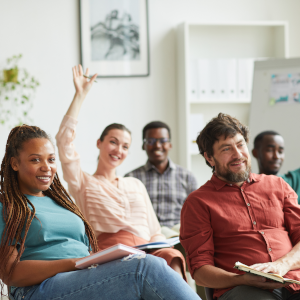 Reach's project will develop resources and training for frontline workers to enhance their ability to identify legal issues, conduct effective intakes, and facilitate referrals, all centering around the lived experiences of people with disabilities.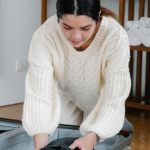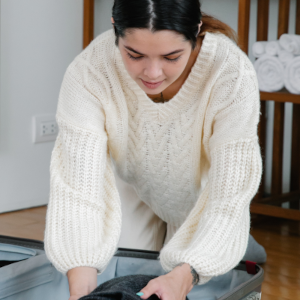 The Legal Information for Indigenous Youth Aging Out of Care project will provide Indigenous youth with legal information and facilitate connections to community supports.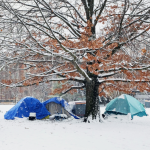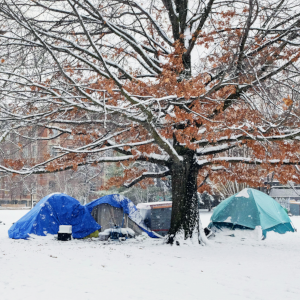 Community Justice Collective, and its partners, are developing and delivering public legal education resources tailored to legal issues faced by unhoused residents.
October 17, 2022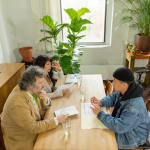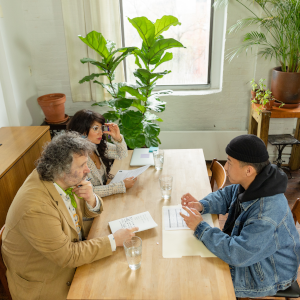 The Métis Nation of Ontario Justice Program provides legal support and education to Métis people through culturally relevant services, legal information and legal resources, justice system navigation, and legal referrals.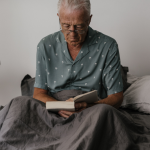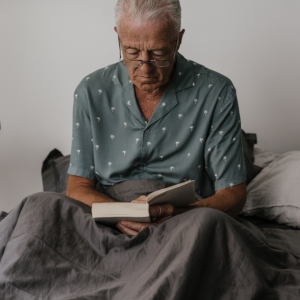 With an Access to Justice Fund grant, Living Space launched the Access and Diversion project to help the most marginalized members of its communities.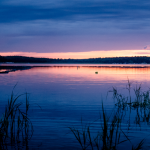 With a Responsive grant, CELA and ANA are developing a legal toolkit for establishing Indigenous Protected and Conserved Areas.
March 14, 2022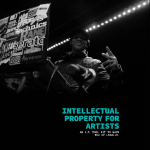 Canadian hip hop artists have a new resource to help safeguard their rights and livelihoods: the Intellectual Property Toolkit for Artists
July 13, 2021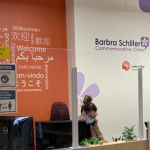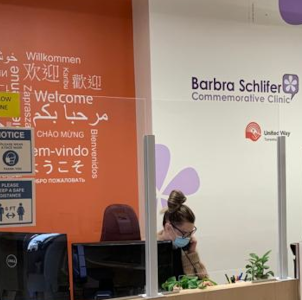 Like the justice system itself, the pandemic challenged the Criminalization of Women Pro-Bono Program to find new ways of operating.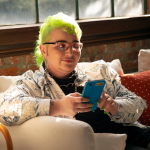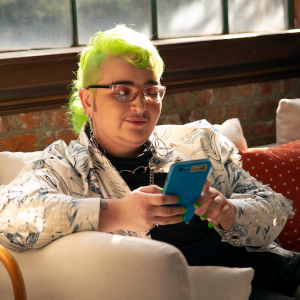 The pandemic allowed The 519 to reimagine what it means to provide access to justice and legal services to LGBTQ2S communities.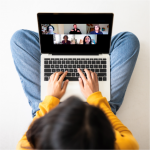 The pandemic helped CLEO to recognize it can play a useful role in substantive law  training across Ontario.
News
The funded investor rights projects range from hands-on help for individual investors at a first of its kind legal clinic, public legal education and information for seniors about their legal rights when it comes to investing, and a broad range of research exploring: supported decision making; vulnerable investor protective action; remedies under the Ontario Securities Act for corporate misreporting; investor vulnerability and disciplinary action by self-regulatory bodies; investor rights and remedies in Canada; and the experience of low-income families and group plan RESPs.
Read More