Found 170 results
September 14, 2020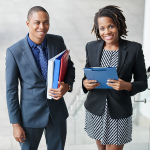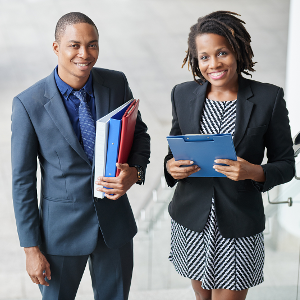 Call for applications information and application form to be a host organization of The Law Foundation of Ontario's Public Interest Articling Fellowship
Deadline: November 13, 2020
Grant amount: up to $69,500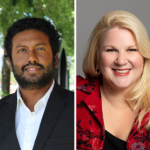 The Law Foundation of Ontario is pleased to announce it has awarded Community Leadership in Justice Fellowships for the 2020-2021 academic term to Prasanna Balasundaram and Laura Tamblyn Watts.
September 2, 2020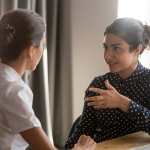 The Ontario Legal Information Centre, a service run by the Association des juristes d'expression française de l'Ontario (AJEFO), offers free legal information in all areas of law, in French and English, to anyone living in the province, regardless of income.
August 30, 2020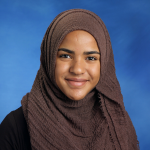 The Foundation participates in LAWS' Summer Job Program, hosting a high school student for a month. This year we were fortunate to host Firdaus. Here are some of her reflections about working with the Foundation.
August 23, 2020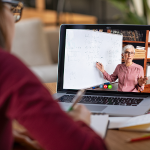 Community Law School (Sarnia-Lambton), with Lambton Mental Wellness Centre, developed a workshop series and an online course on Mental Health Laws and Advocacy.
August 10, 2020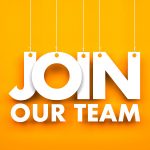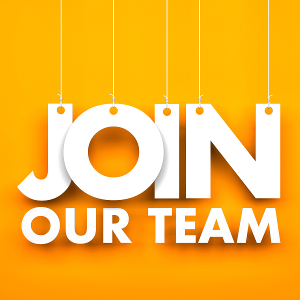 We are seeking a counsel for the permanent, full-time position of Counsel to the Class Proceedings Committee.
July 28, 2020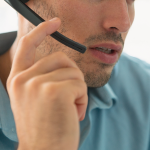 With help from our Catalyst grant, Pro Bono Ontario's Legal Hotline helps Ontarians navigate the pandemic.
July 22, 2020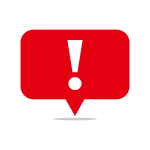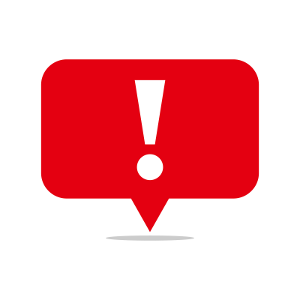 COVID-19: Regular updates on our response to COVID-19, including how to contact us and application deadline extensions.
July 15, 2020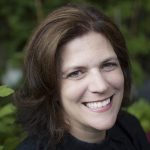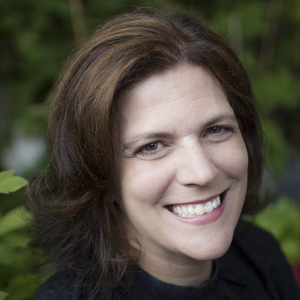 The Law Foundation of Ontario is pleased to announce that Lisa Cirillo will be its new CEO. Ms Cirillo has been the Executive Director of Downtown Legal Services since 2010.
June 4, 2020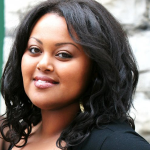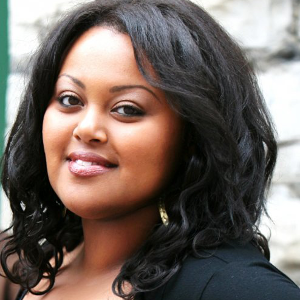 Helen Tewolde, the Foundation's Director of Policy and Programs, has been named a 2020/2021 Action Canada Fellow by Action Canada and the Public Policy Forum.