Found 41 results
November 1, 2019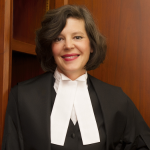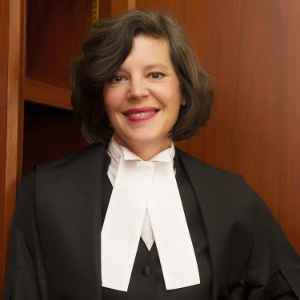 Catalyst grant helps the Ontario Justice Education Network engage more young people, including French-speaking youth across Ontario.
October 7, 2019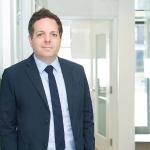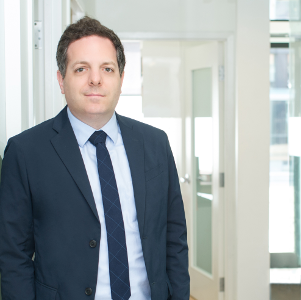 The Foundation's Catalyst grant supports the John Howard Society of Ontario in its civil legal needs assessment initiative.
September 3, 2019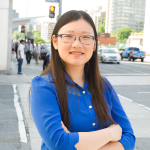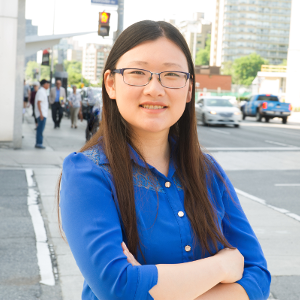 The Law Foundation of Ontario Catalyst granting is helping Luke's Place to expand its services, including the Virtual Legal Clinic.
August 20, 2019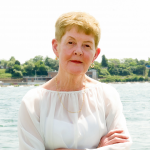 Catalyst granting from The Law Foundation of Ontario is helping FCJ Refugee Centre extend its services and outreach.
October 26, 2018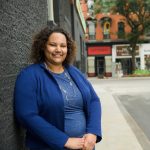 "It strengthens our communities to have these trusted intermediaries," says Marla Brown, a lawyer at Hamilton Community Legal Clinic, who co-facilitated the placement Project training sessions.
September 1, 2018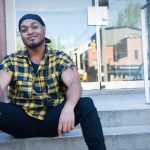 In partnership with lawyers and legal experts, SKETCH's Acting OUT-Street Law Smarts program was designed and run by youth to educate frontline workers about the most common legal issues young people experience and the best ways to help.
August 29, 2018
By Afnaan M., LAWS summer student My name is Afnaan M. and I am a high school student who is a part of the LAWS (Law in Action Within Schools) program. The LAWS program provides many opportunities to high school…
August 1, 2018
Connecting Ottawa is a network of more than 50 frontline service agencies that operate in a wide variety of sectors, such as the legal, health, immigration, and social services. By working together, these organizations can better address clients' legal issues.
September 1, 2017
The Foundation encourages legal careers within the nonprofit justice sector through its Public Interest Articling Fellowship. Amanda's PIAF at Innocence Canada opened up a whole new world of career opportunities to her.
The Peer Mentor Program offered by The University of Ottawa Faculty of Common Law matches second and third year students with first year students. The mentors provide practical and emotional support, helping the new students to navigate the social and academic world of law school.