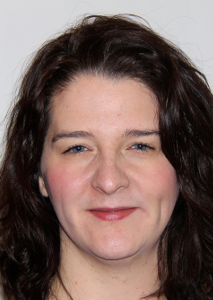 The Law Foundation of Ontario is pleased to announce Kirsti Mathers McHenry has joined the organization as its Director of Policy and Programs.
Mathers McHenry has held management and policy positions at Legal Aid Ontario where, most recently, she was Director, Strategic Initiatives and Planning, Corporate Services. She has addressed issues such as the development of family law services, the use of paralegals, block fees for criminal lawyers, financial eligibility and Aboriginal justice strategies. Mathers McHenry is a former member of The Law Society of Upper Canada's Equity Advisory Group has law degrees from Queen's University and the University of Michigan.
The Foundation's Director of Policy and Programs develops and implements granting activities within its access to justice objectives, supports and manages relationships with grantees, justice sector organizations and other funders, and provides leadership to staff.