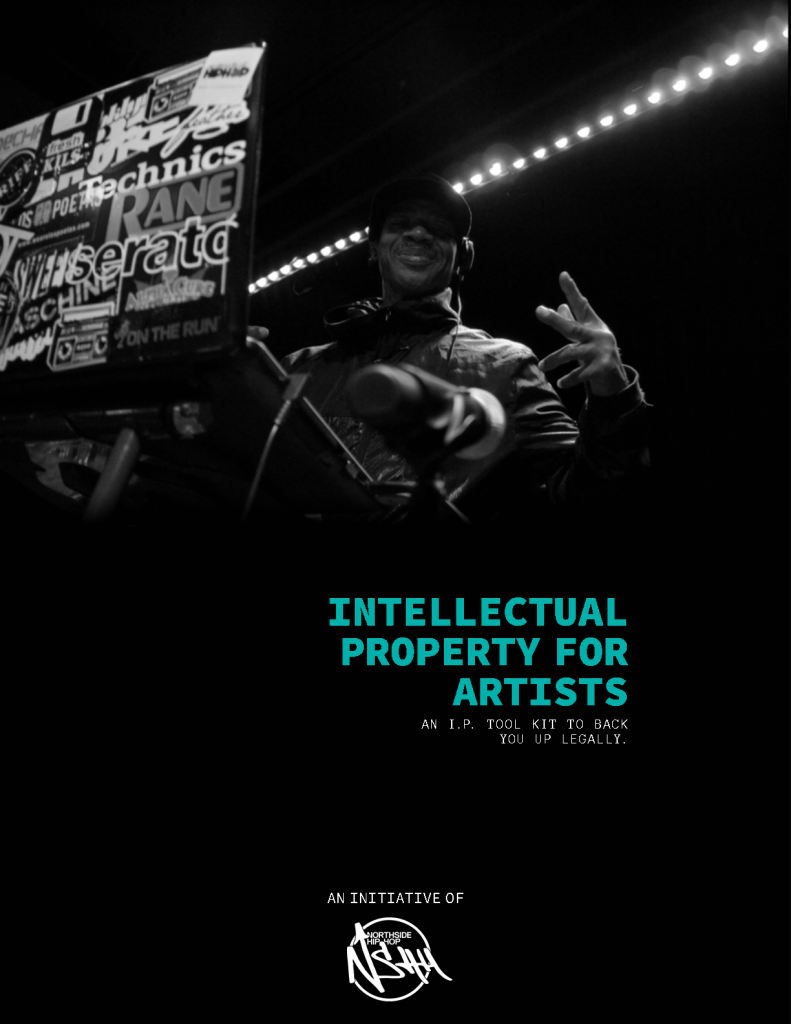 Canadian hip hop artists have a new resource to help safeguard their rights and livelihoods. The Intellectual Property Toolkit for Artists is designed for artists across the hip hop ecosystem to protect their intellectual property, including visual artists, musicians, designers, writers, and anyone else participating in the creative industries.
The toolkit is a practical guide that covers copyright, contracts and agreements, and "copyleft" or creative commons licensing models. It also includes examples of agreements, a glossary of terms, and a resources list. The information was developed through consultations with artists, leaders of arts organizations, and lawyers and legal experts.
"Canada's hip hop communities, like many arts communities, are not experts at understanding their intellectual property, particularly in a rapidly evolving digital context," says Professor Mark V. Campbell, PhD, the project's principal investigator. "This is an access to justice initiative that builds the capacity of Canada's hip hop community; a community largely, but not exclusively, racialized and marginalized who have not been well supported by Canadian industry and public infrastructure."
The toolkit is part of a larger public legal education project supported by a Responsive grant from The Law Foundation of Ontario. The project originated from Dr. Campbell while he was an assistant professor at Ryerson University's RTA School of Media. Dr. Campbell is also a founder of Northside Hip Hop Archive, which is a digital collection of Canadian hip hop history and culture and is where the IP toolkit is housed.
"By putting data protection and ownership on their radar, hip hop artists and arts organizations can develop pathways to legal information and justice, and strengthen their artistic futures." says Dr. Campbell.
The toolkit can be found online.
To learn more, listen to an interview with Salman Rana, LLB, the IP project's manager and a lawyer and hip hop artist (YLook).