The Law Foundation of Ontario is governed by a five-person voluntary Board of Trustees. Three Trustees are appointed by the Law Society of Ontario and two by the Attorney General of Ontario. The Foundation also administers the Class Proceedings Fund, which provides cost assistance in class actions. The Law Foundation of Ontario appoints one member of the Class Proceedings Committee and the Attorney General also appoints one member. Three members are appointed jointly by the Foundation and the Attorney General. All of the work of the Foundation and Class Proceedings Committee is supported by a small and dedicated staff team.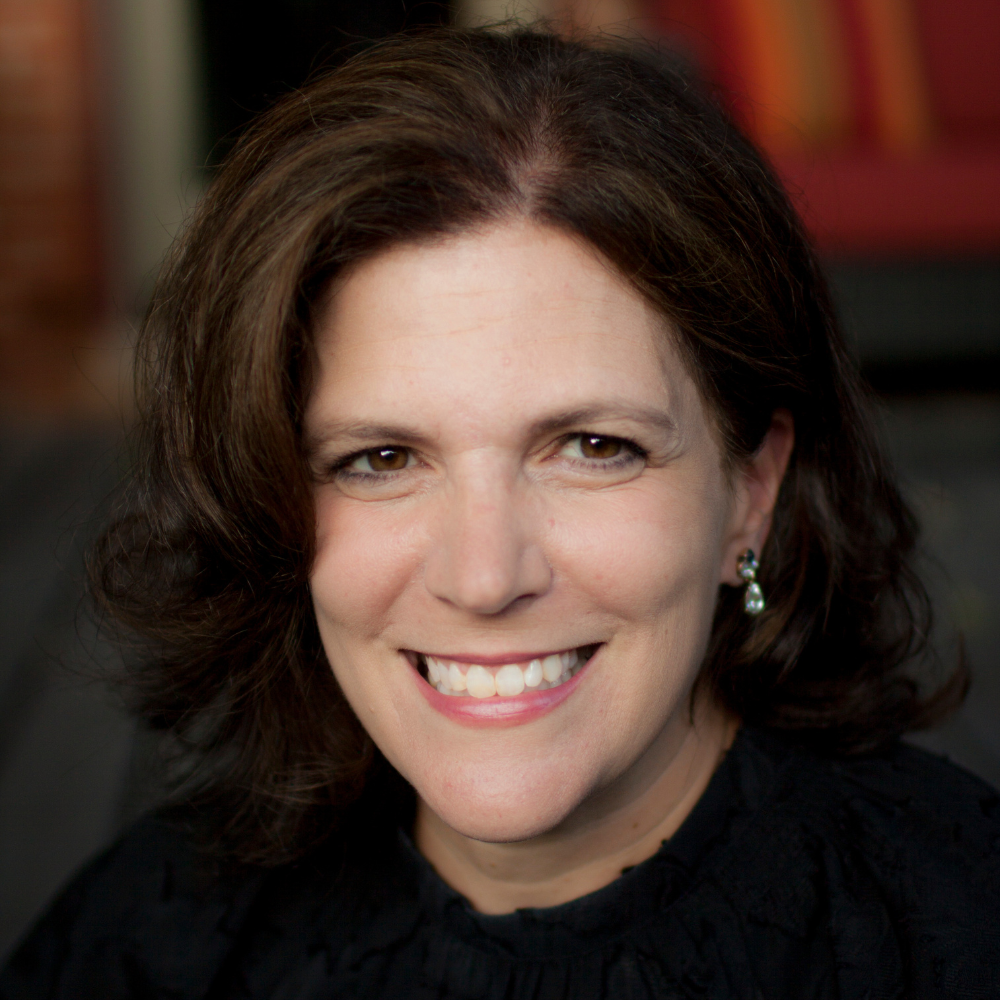 Lisa Cirillo has served as CEO of The Law Foundation of Ontario since September 2020. Prior to this, Lisa was Executive Director of Downtown Legal Services, a community-based legal clinic at the University of Toronto law school, since 2010.
Lisa has practiced human rights, education, housing, and family law in a wide variety of social justice organizations including Downtown Legal Services, ARCH Disability Law Centre, and the Ontario Human Rights Commission.
She also has extensive experience in public legal education and information (PLEI). She managed the Family Law Education for Women project, which assisted marginalized women in understanding their rights and responsibilities under family law. She also worked with Community Legal Education Ontario's Your Rights. Your Language project where she managed PLEI in multiple formats and languages focused on high priority legal issues for newcomers to Canada.
Lisa has served on a number of boards and committees over the years, including the: Association for Canadian Clinical Legal Education; National Association of Women and the Law's National Steering Committee; Legal Aid Ontario's Clinic Law Advisory Committee; and the Ontario Human Rights Commission's Community Advisory Group.
She earned her Hons. B.A. from the University of Toronto, her LL.B. from Queen's University, and her LL.M. from Osgoode Hall Law School. She was called to the Bar in 1998.
*Appointed by the Law Society of Ontario
**Appointed by the Attorney General of Ontario
***Appointed by The Law Foundation of Ontario